Come See Our Brand NEW Exclusive LOVE Collection!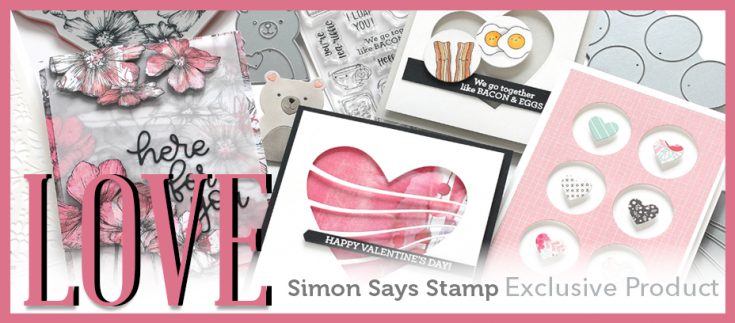 Hi friends! Happy Day! We're so excited to share our latest exclusive collection called "Love" with you!  You know I don't think I've ever said this before…. this is my most favorite Simon release EVER!  It's cute, whimsical, perfect for the time of year – not to mention many occasions! All of the products in this collection were hand designed with love and care and we hope that you can find a new piece or two that speaks to your heart!
You may recognize the "Foodie Friends" stamp set that we revealed alongside our Limited Edition Valentine Kit on Monday January 15th! By popular demand, we are now also releasing the coordinating die set! There were just SO many images from the So Punny Doodlebug collection that inspired "Foodie Friends" that we decided to make one more stamp and die set with Doodlebug's permission! Say hello to "Breakfast Buddies" stamps and dies! We hope you LOAF them as much as "Foodie Friends"! ?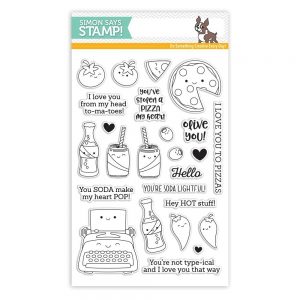 We are so IN LOVE with you! You are the heartbeat that keeps us alive and inspired and give us the opportunity to do what we love!  We've decided to give away 5 gift cards each in the value of $50 to random commenters below.  Please tell us what YOU love about our industry and paper crafts.  Let's share the love, spread the love, feel the love…. ALL the loves!
*PS:  If you left a comment before 5am EST, please leave another.  There was a technical issue so those comments no longer appear :( Thank you!
Love, Heidi