Clearly Besotted STAMPtember® 2017 Exclusive!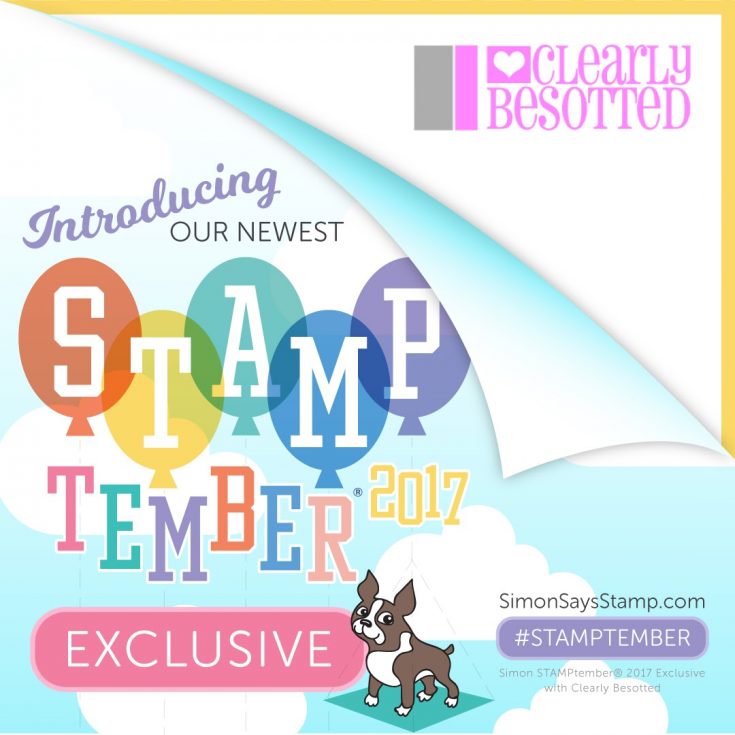 HAPPY FRI-YAY, Friends! It's a special day with a celebration of STAMPtember®. Designed especially for you…this new set of clear stamps from Clearly Besotted works beautifully for layered stamping. The sentiments are THE perfect staple in your stamping arsenal! Available for a limited time while supplies last, check out Clearly Besotted's Exclusive My Best Friend.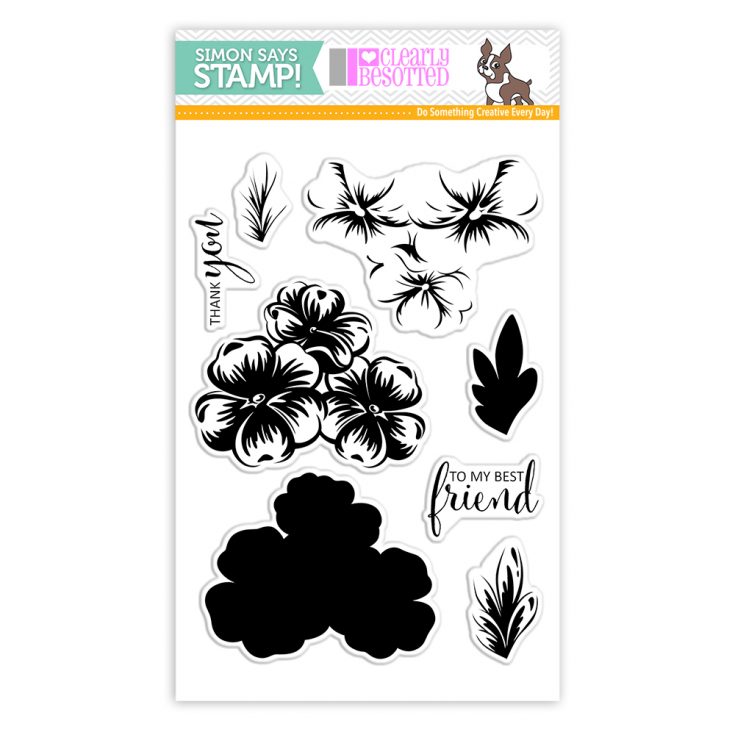 Check out these GORGEOUS and inspiring designs created using this stamp set.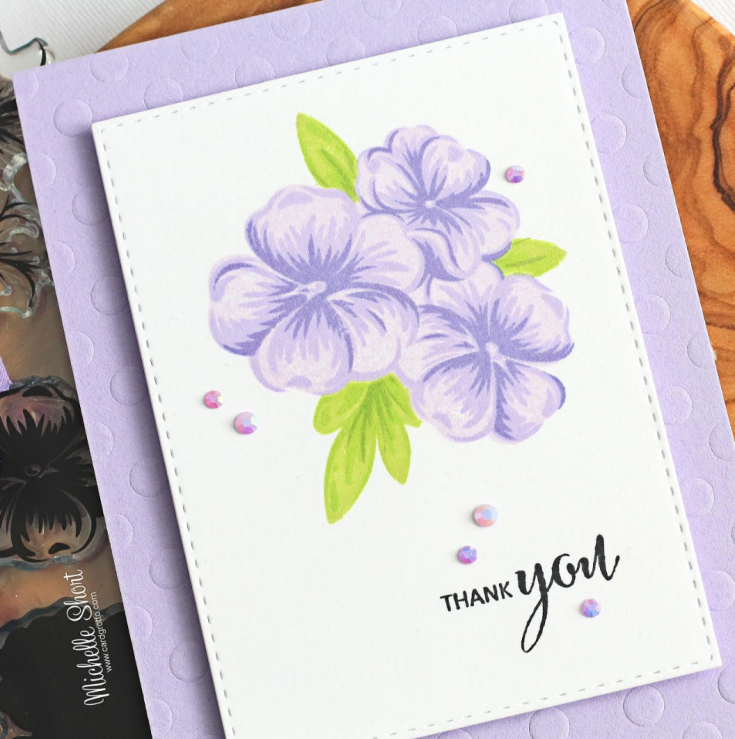 Thanks for joining us today! Be sure to check out many of the beautiful products this preciously sweet company — Clearly Besotted — designs!