Christmas Wreath with Shari
Hey everyone! It's Shari here with a card idea using some really versatile Simon Says Exclusive stamps.
Today I thought I'd show you how I come up with ideas or in this case what inspires me and how it comes to life on a card. I pulled my color inspiration from Design Seeds that I had pinned on Pinterest. I couldn't get over this set… it really screamed winter to me.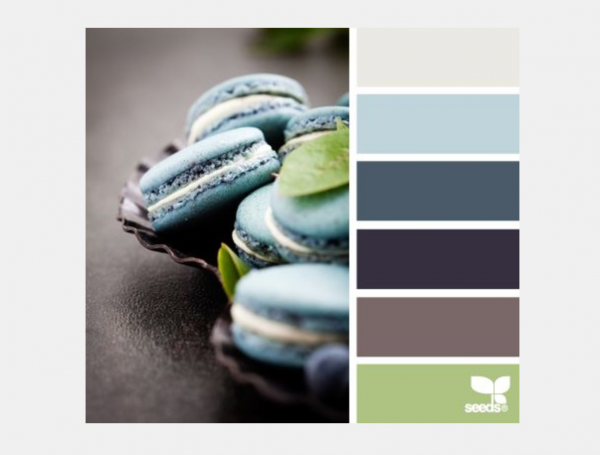 My thought was to create a wreath using dots of non traditional holiday colors. The shape is easy to follow and my Pinterest find helped me get a visual.  So… for my wreath there was no other perfect stamp set to execute my plan than Simon's Lots of Dots!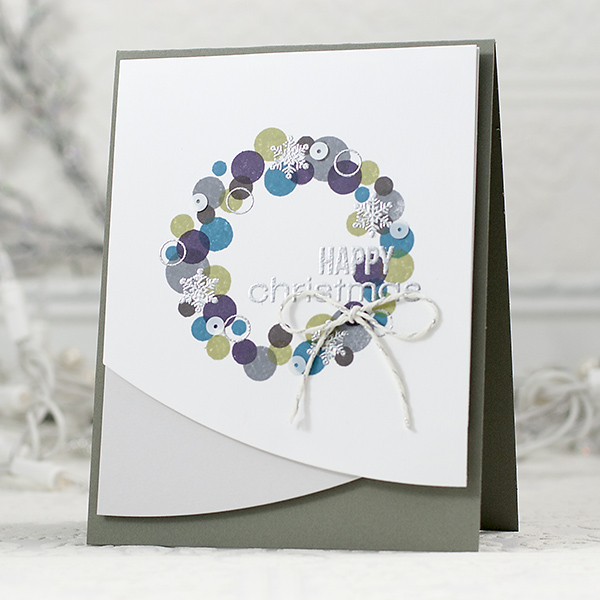 To stamp my dots, I used the Memento Snow Cone Dew Drops set which had all the colors I needed plus some! I may have to try another combination using some of the other colors from this set. Oh and I also snuck in some silver embossing by using the Christmas Greetings and the tiny snowflakes from the Holiday Envelope Sentiments set. I also created a little interest at the bottom of the card with the Curved Edge die, it's a must have!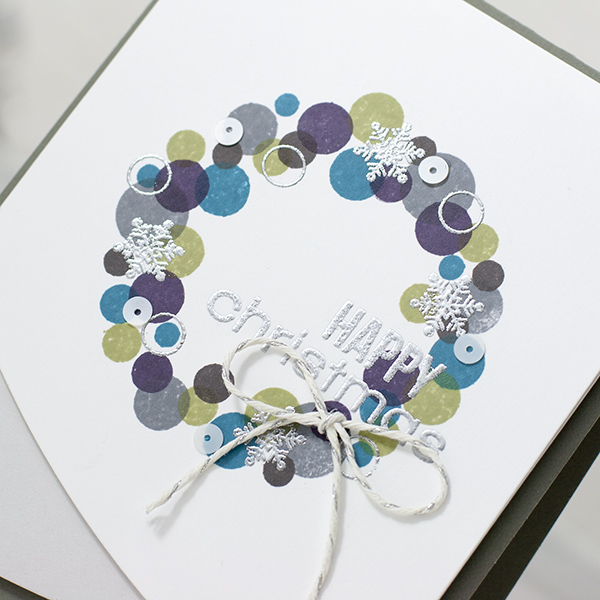 I shot a video to show you the process, grab a warm drink, sit back and enjoy.
Have you used any pinned color combinations in your card making? I'd love to hear about it.
I hope you all have a happy and safe Thanksgiving holiday. I'll be seeing you next week!