Christmas Card Day WINNERS!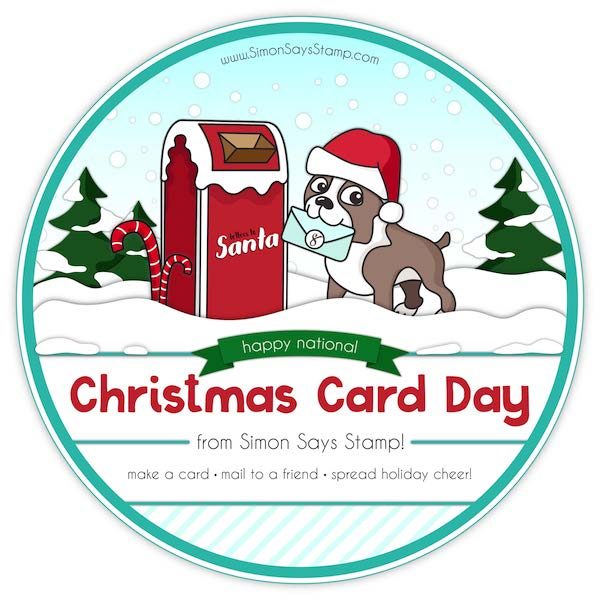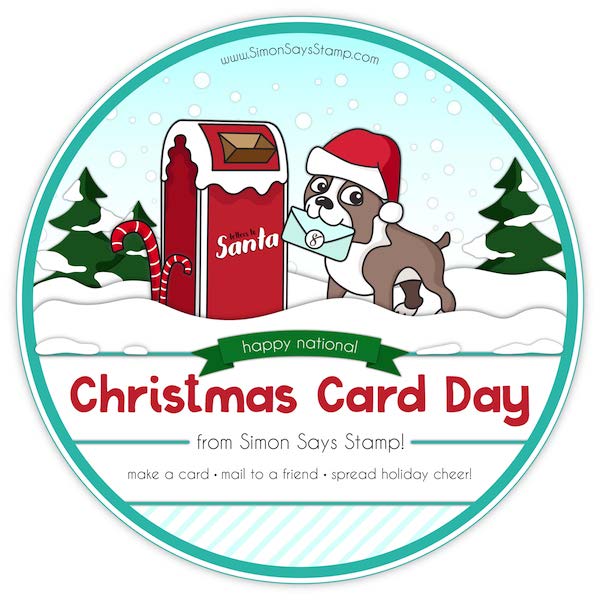 Hi friends! Thank you SO much to everyone that shared the Christmas cards they made this year! It was an absolute delight to scroll through the blog and Facebook and see all of your unique and uniquely beautiful designs! We have randomly chosen one winner from Facebook and one winner from our blog!
From Facebook: Angela Koobs!
Congratulations!! To redeem your $100 Gift Card prize, please email [email protected]
Thank you again to all for sharing!