It's Christmas Card Day! Want a $100 Gift Card from us?!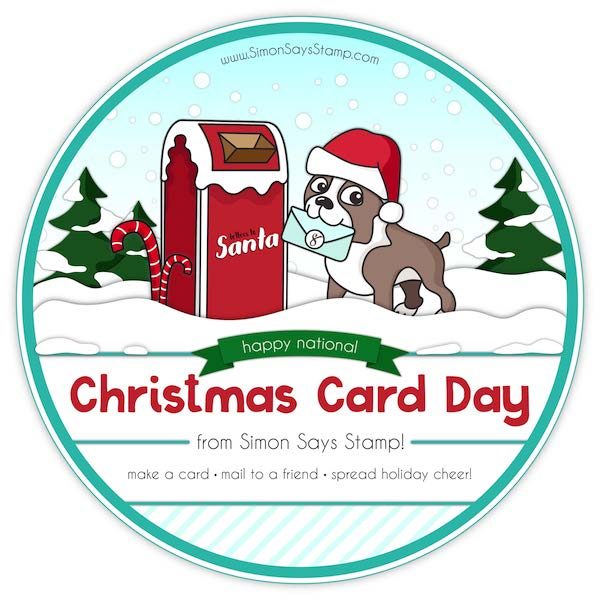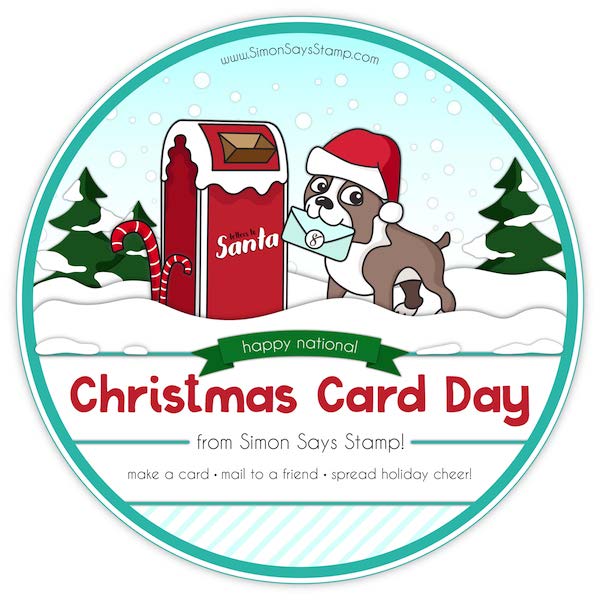 Hi friends! How is your Christmas planning coming? We thought in the spirit of today being National Christmas Card Day, we'd love to see what Christmas cards you're making this year! Take a picture of one or more and share by uploading the link through the linkup below for a chance to win a $100 Gift Card to our store! Would you like another chance to win? Add an image of your card/s on our Facebook post about Christmas Card Day as well!
The winners will be announced after Christmas!
We can't wait to see what you've been working on!