CHA Craft and Hobby Trade Show!
Hi everyone, it's Shari here coming to you live from CHA in Las Vegas!  We've had a wonderful time walking the floor of the trade show looking at new product displayed by some of our wonderful vendors.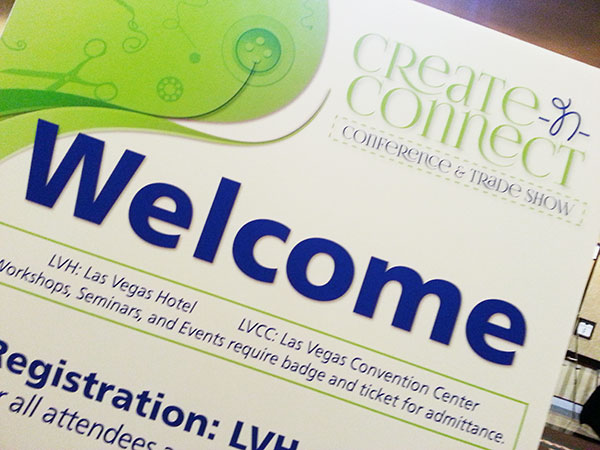 The first stop this morning was to see what Mr. Holtz had up his sleeve…. Ranger has introduced Distress Glitters in 24 colors!!!
Next up on my must see items was the new My Mind's Eye Holiday collection!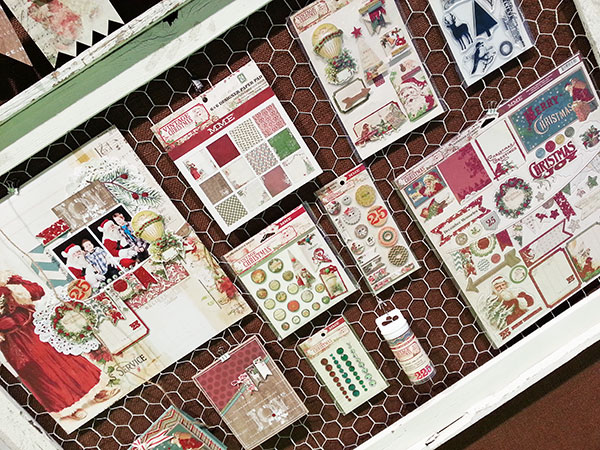 Another great collection is BasicGrey's Persimmon collection… perfect for fall!
And finally I saw something really fun at the Crafters Workshop booth… Balzer Bits!
Be sure to keep a watch on our social media channels, we're posting as much as we can so you can see what we see.
Enjoy!