Card Kit Reveal and Inspiration: Love You Beary Much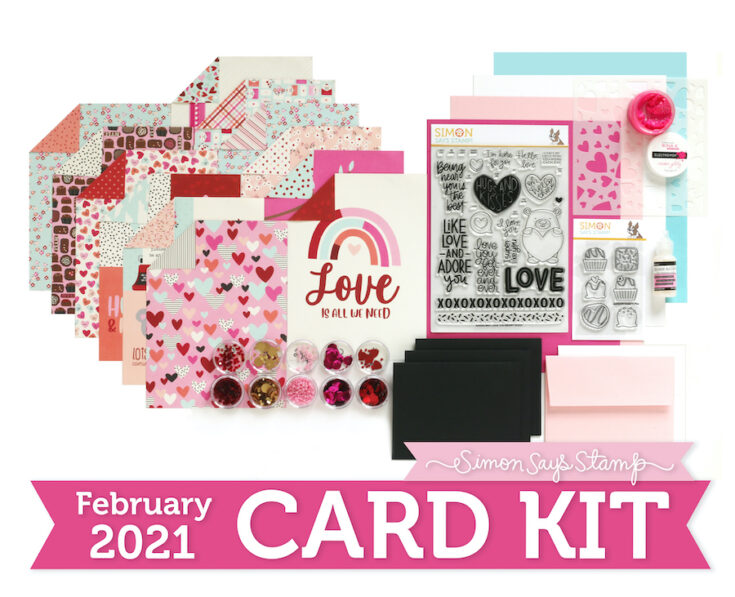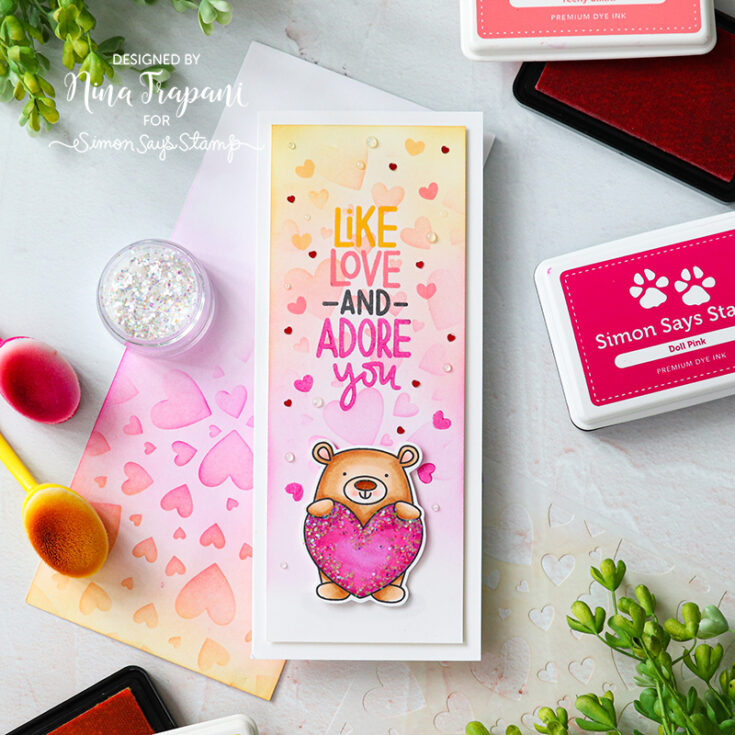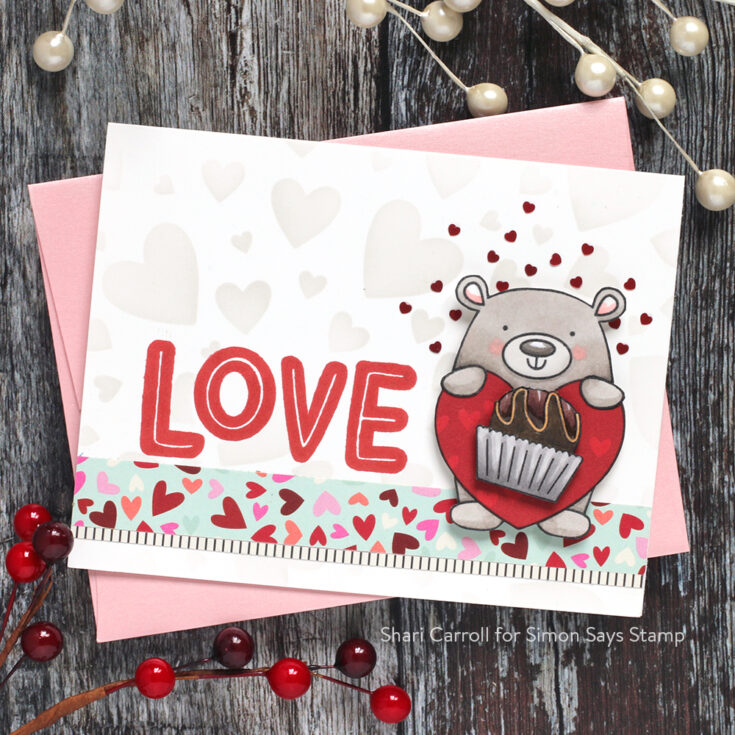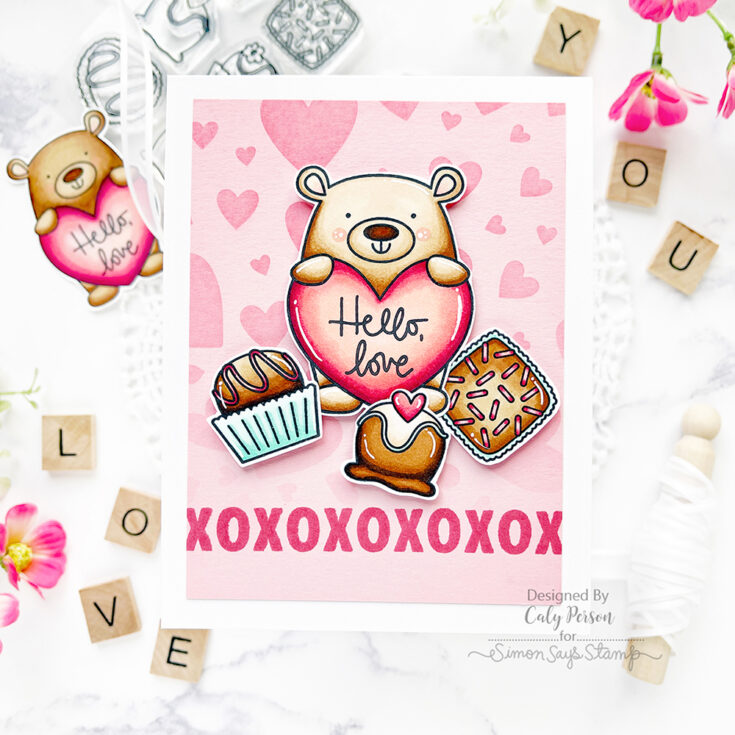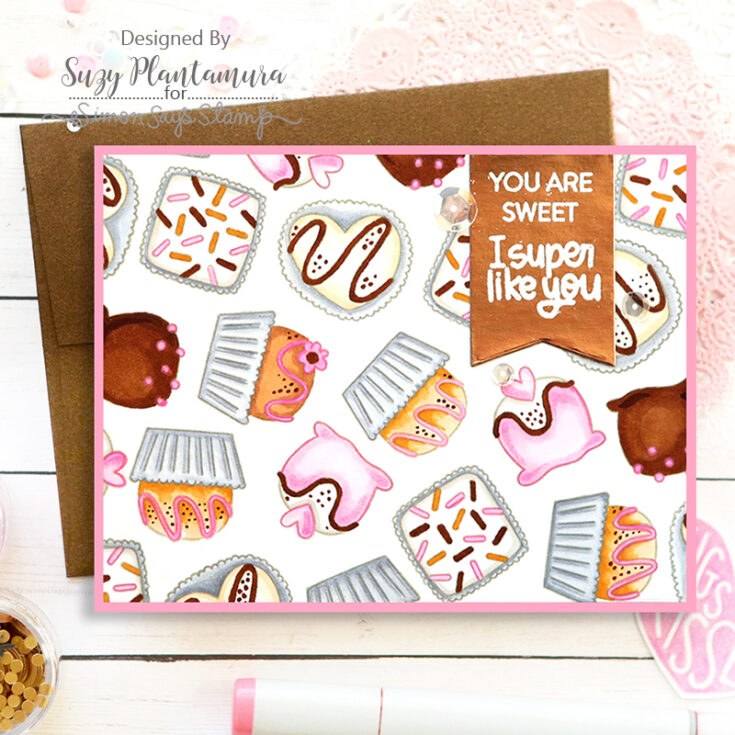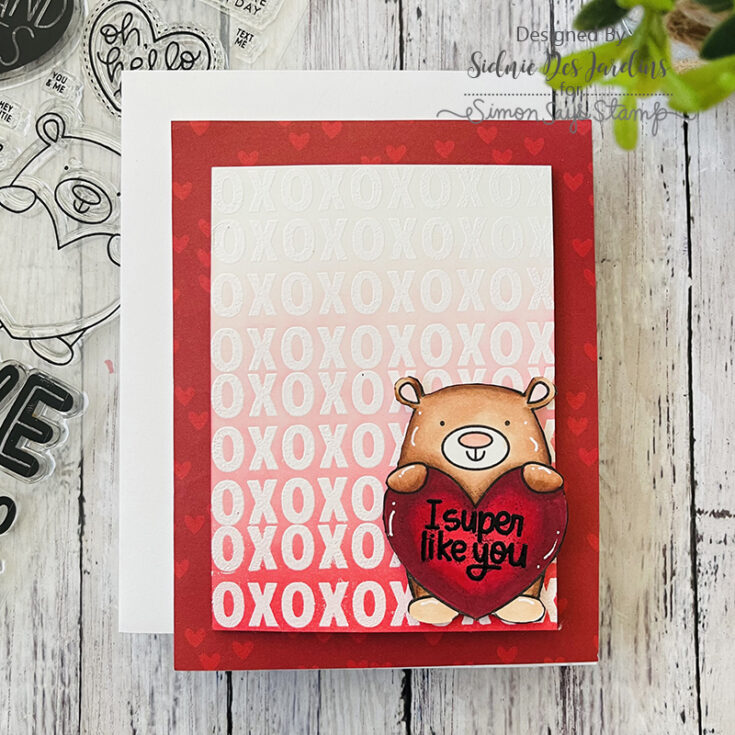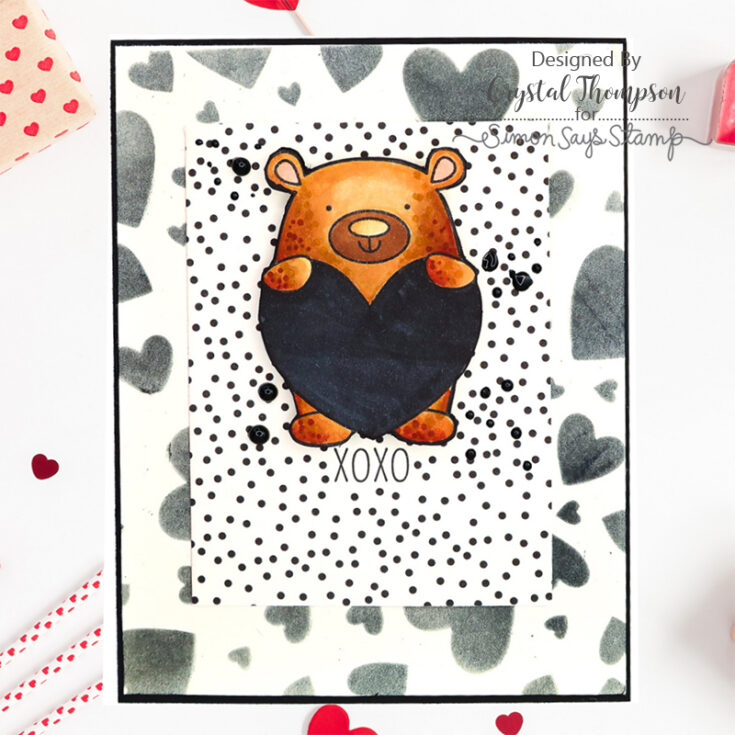 The NEW Love You Beary Much 6×8 stamp set, Sweet Truffles 3×4 stamp set, and the Tumbling Hearts 6×6 stencil are available for individual purchases in our store!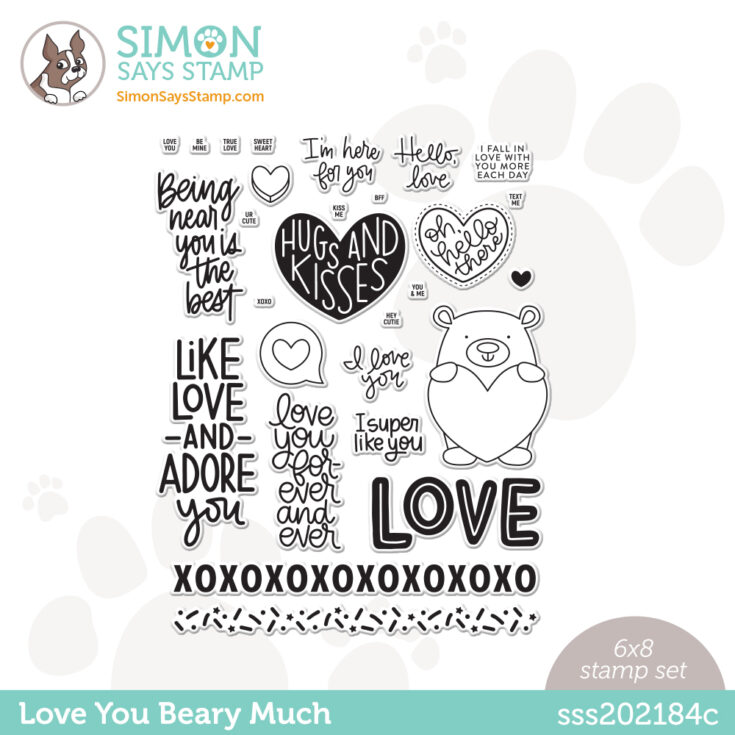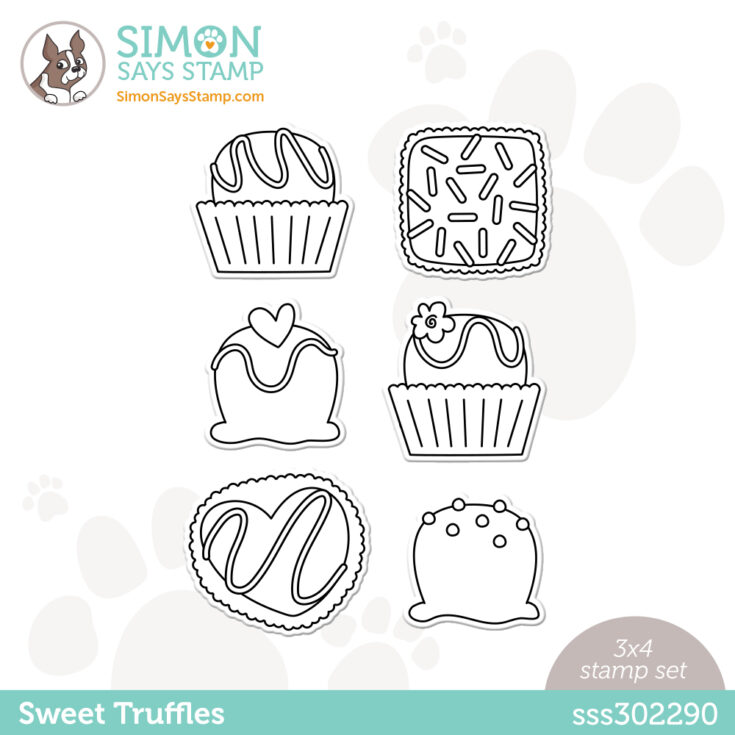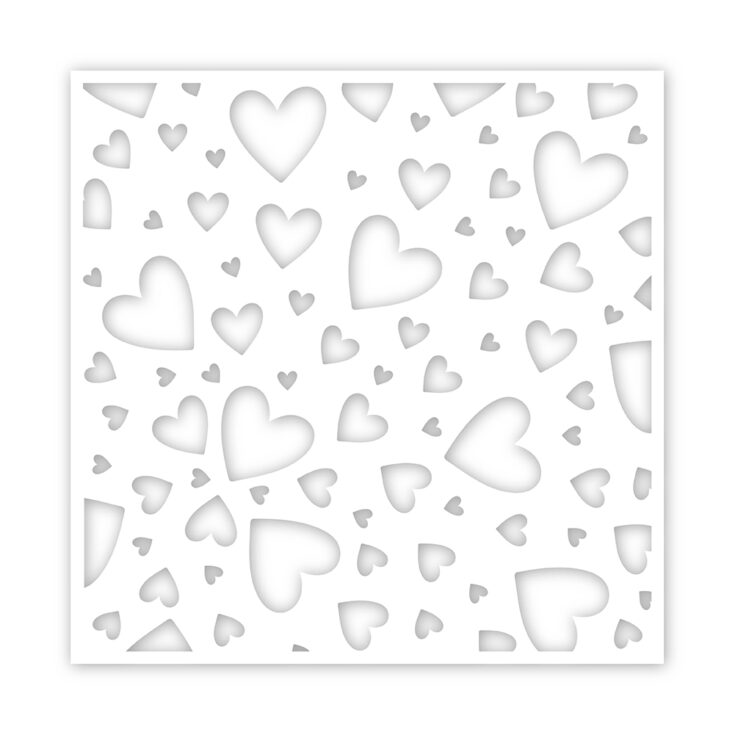 Don't forget! We have LOTS of gorgeous card kit inspiration to access and add to in our Card Kit Galleries!
You can purchase the kit at $39.99, or you can subscribe to our kit of the month program for just $34.99 (plus S&H) per month to have our kits delivered right to your door each month!
If you are a subscriber who used Paypal to purchase your subscription, please be sure to pay the invoice that we send you within 3 business days. We have a limited number of this card kit in stock and don't want you to miss out. For easier and quicker monthly processing, please contact us via email or telephone and we will put your credit card on file as a courtesy for you. Card kits bill and ship anytime between the 16 – 30 of every month.