Camp Scrap Class GIVEAWAY!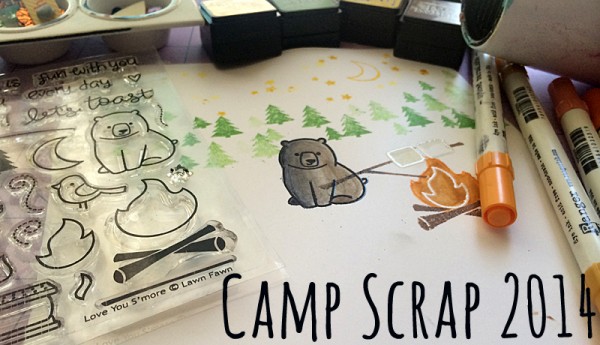 Inspiration, creative ideas, and absolutely no pressure for students are the foundations upon which Camp Scrap was built. This year May Flaum is back with all new content, prizes, features, and a class that is bigger and better than ever! With six weeks and four separate sessions full of content, projects, and videos you won't want to miss out! From mixed media to working with kits – there is something for everyone at Camp Scrap.
This year students can choose to register for the full event or just the session that interests them. Art Journaling, Kit-tastic, Mixed Media, and By Design are the four sessions being offered in 2014. Each session will have a new video lesson each week, exclusive projects, and so much more! All students (full experience or single-session) will have access to the message board, will be able to share their work with other students, enter drawings for fantastic prizes, and of course receive six weeks of all-new content.
From live video chats (via google hangout) to special bonuses, discount codes to prize giveaways – there is a lot to inspire and get you crafting this summer! For more information or to register for Camp Scrap 2014 click here. As a special bonus, using this link will also give you an automatic 20% off Camp Scrap – or any other class! This is limited to new purchases, and orders must be made before July 7, 2014. This can't be combined with other offers.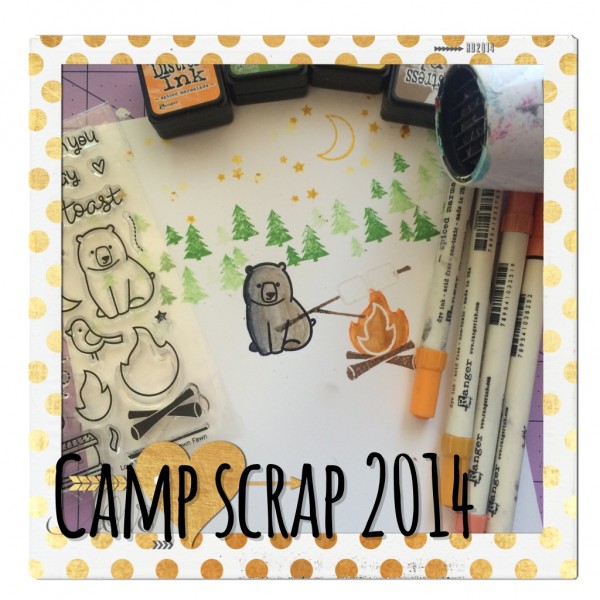 Just comment on this blog post for a chance to win.  Winner will be announced next week! Good luck!!
*Note: If you purchase a spot in class and win, you will be refunded your cost of class :)