Brutus Monroe & Gina K Designs Seeds of Joy collaboration!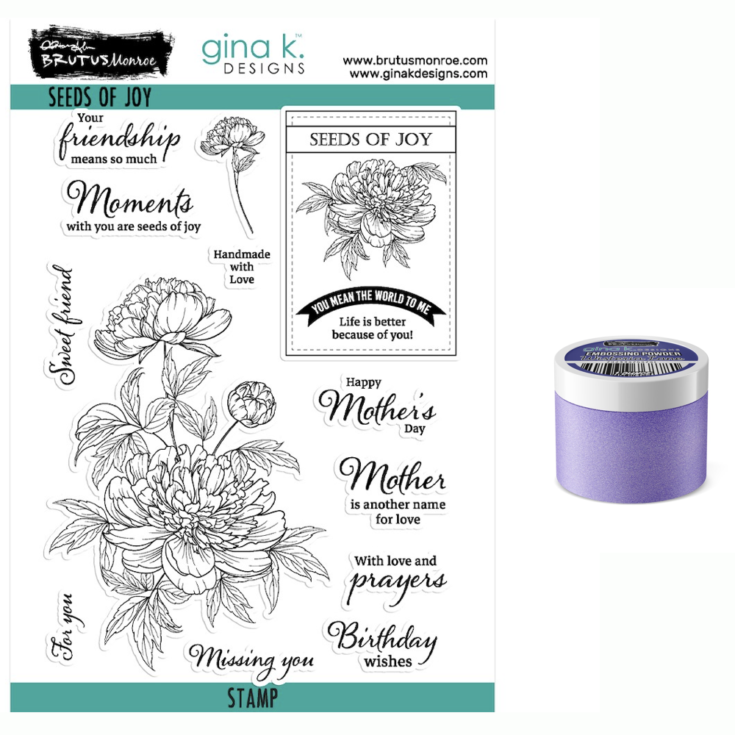 Hi friends! Happy Sunday! You may have seen a couple of weeks ago that Brutus Monroe and Gina K Designs collaborated to bring to market a gorgeous stamp set called Seeds of Joy, and a very on-trend embossing powder called Wisteria Lane! We asked a few of our designers to share some fresh inspiration showcasing these two fabulous products! Keep scrolling to be inspired!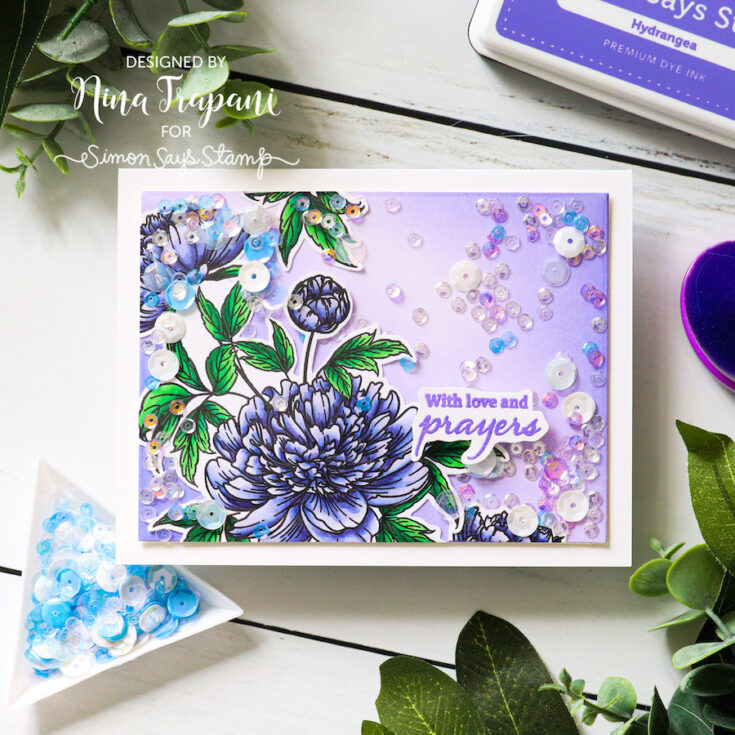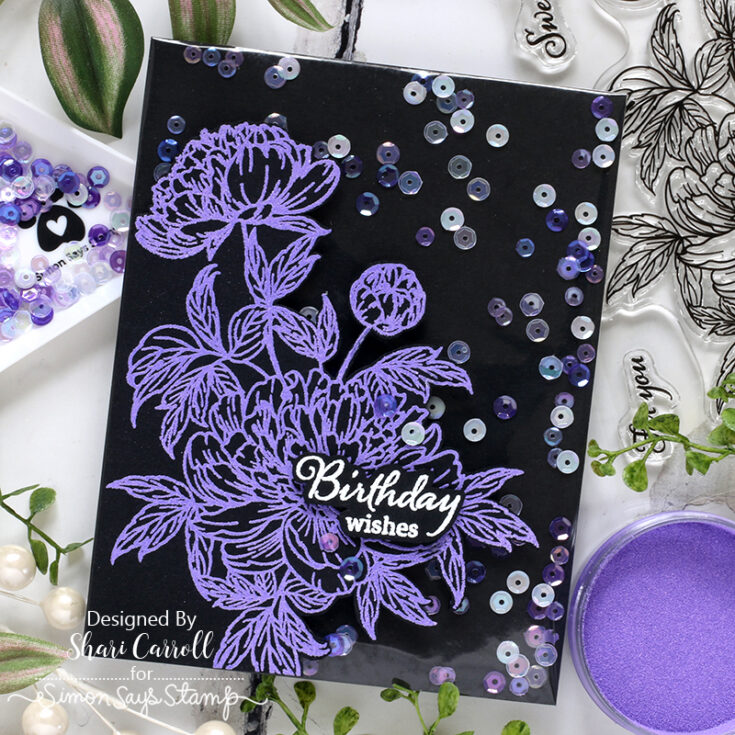 Thanks for stopping by today!!