BRAND NEW Tim Holtz 2017 STAMPtember® Exclusive!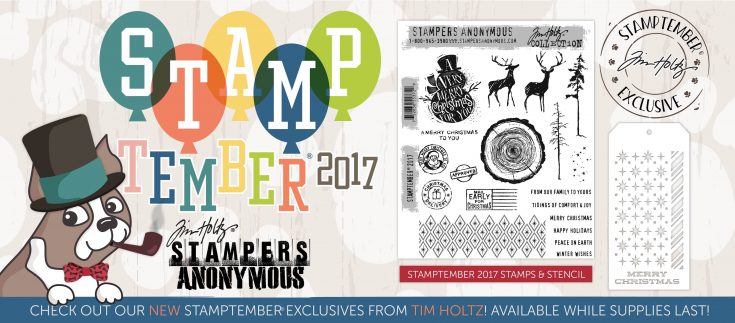 Oh, friends! This is one of my favorite days in STAMPtember®! It's the Tim Holtz Exclusive Stamp and Stencil set reveal! One of the coolest parts of doing this exclusive is that I get the opportunity to work with Tim and pull together designs to make an extra special set just for you! He is so very generous in allowing me to request some of my favorite designs that I think you would especially enjoy inking up, and he offers brilliant suggestions for pulling them together for sizing. Tim even screen shares with us to make sure we like how the design work on different size cards and tags so the product can be used in a variety of ways. Seriously folks, for this little girl who grew up in a teeny tiny town in the middle of nowhere Ohio, it is the opportunity of a lifetime! We are all in this together and making this perfect for you is such a special feeling! Thank you, Tim!
YOU MUST SEE Tim's beautiful video sharing the stamps and stencil, talking about the features and benefits, AND showcasing beautiful inspiration to get you into the crafting spirit!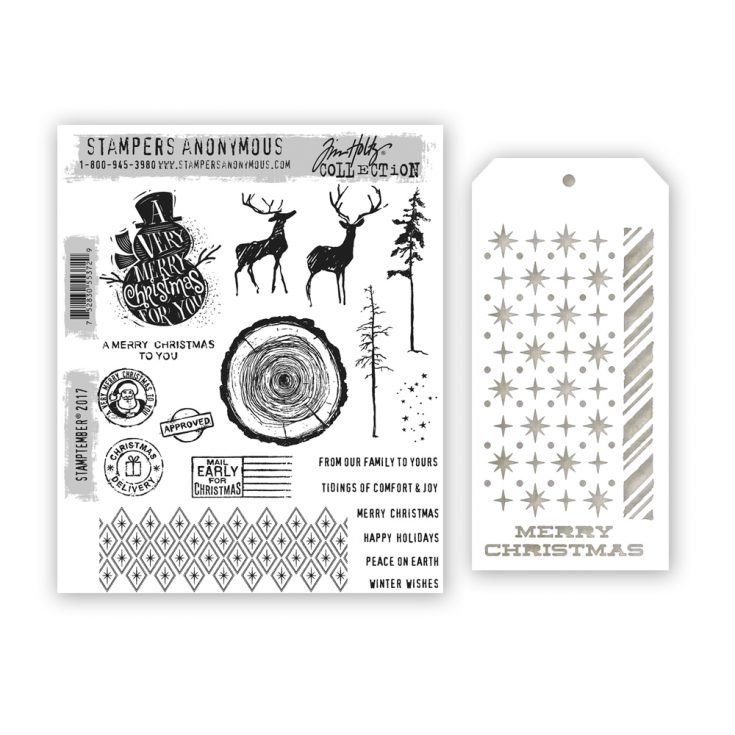 To see more inspiration and review some that was shared in Tim's video, check out these fresh and fun projects below!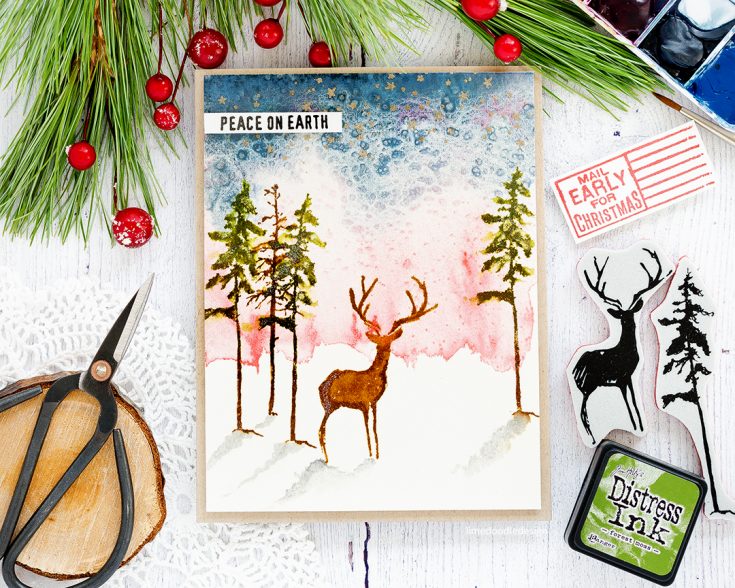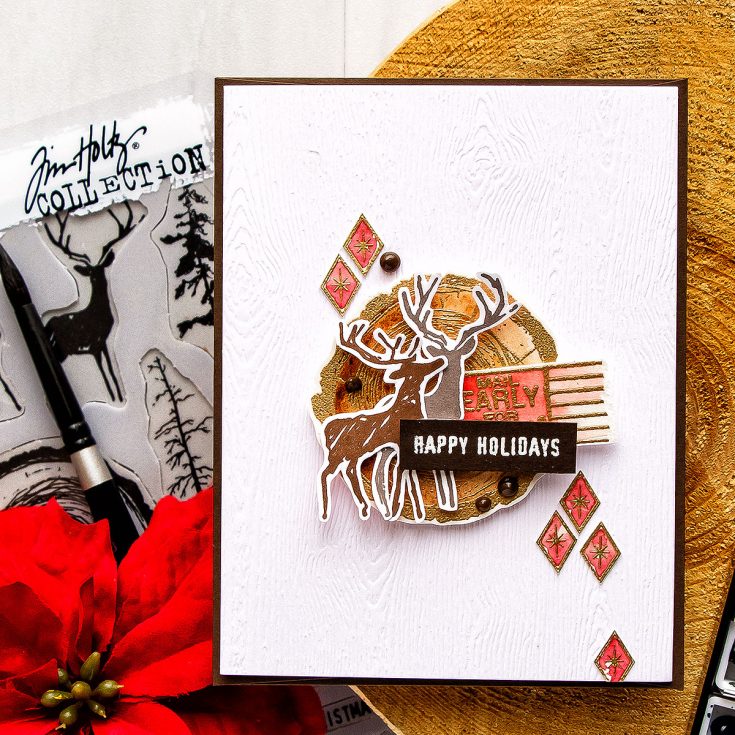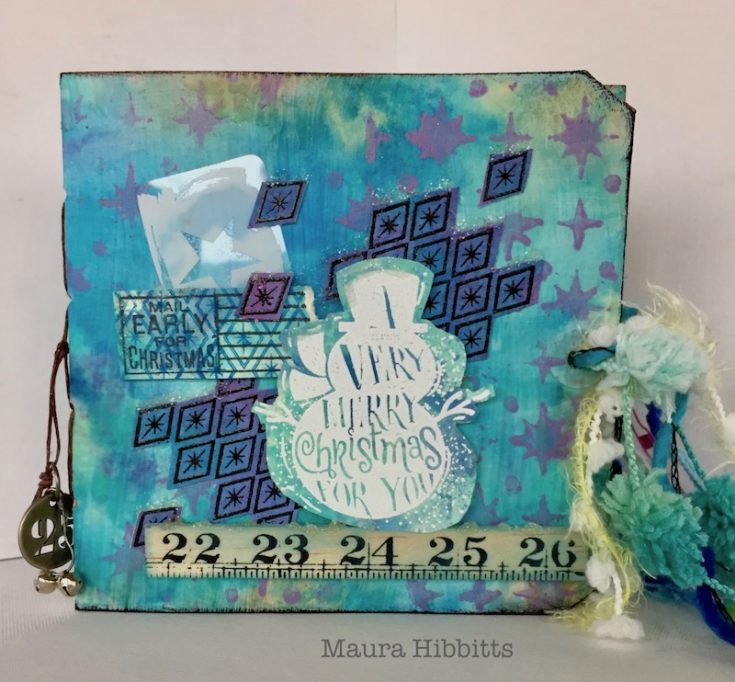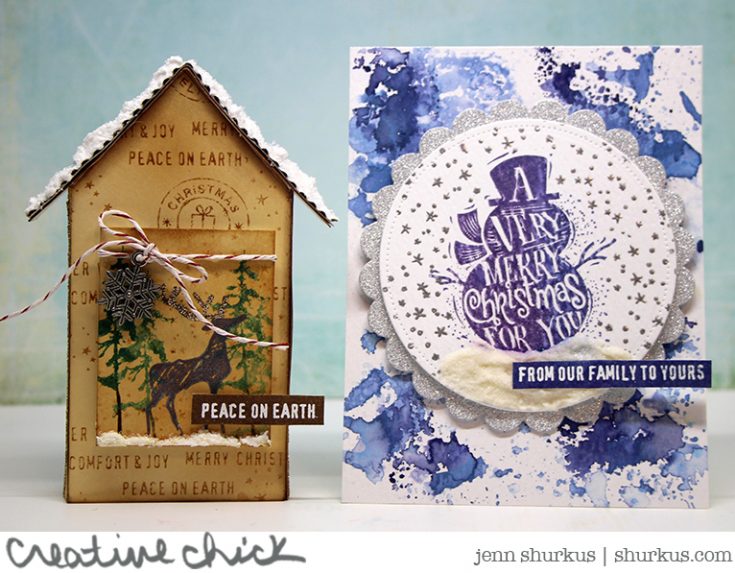 Thank you so very much for joining us in this exciting announcement and reveal today!  Be safe, xoxo