It's the Biggest Event of the Year! STAMPtember® is Here!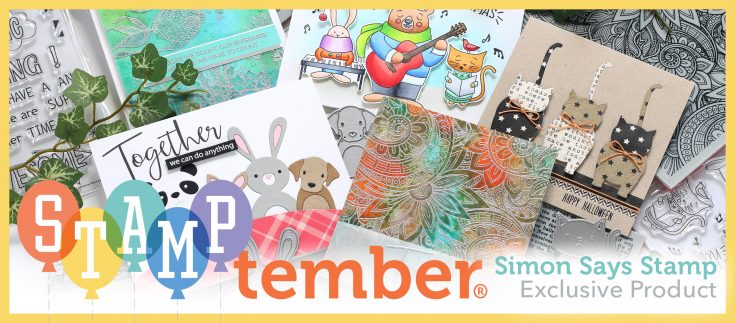 STAMPtember® is here! It's the BEST month of the year, and we couldn't be more excited! Thank you for joining us today to kick off the celebration!
What is it that makes STAMPtember® so special?
First off, we're debuting a wide-assortment of amazing and inspiring products that you're going to love. But honestly, when you get right down to it, STAMPtember® is SO MUCH MORE. It's a celebration of who we are and what we do. It focuses on all of us coming together as a community of friends; each sharing a common love for creativity and sharing handmade-kindness.
Regardless of our geography, experiences or differences, we join hands across the globe to celebrate this hobby of ours that brings us (and OTHERS) so much joy.
Join along in the party! This month will be filled with inspiration, fun new products, collaborations with some of the best companies in our industry, prizes, contests, blog hops, and even delightful surprises along the way!
So here's to STAMPtember®! And here's to an excuse to party (and create!) all month long!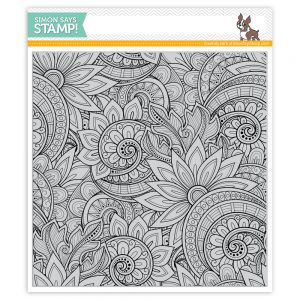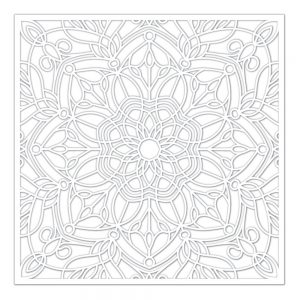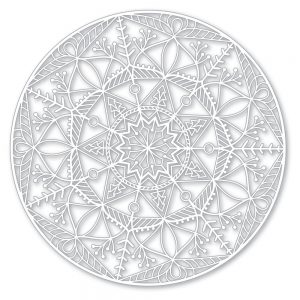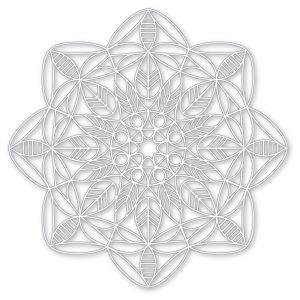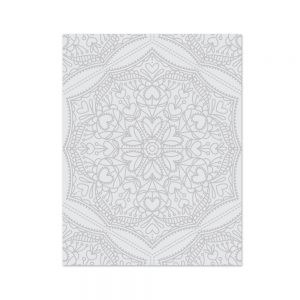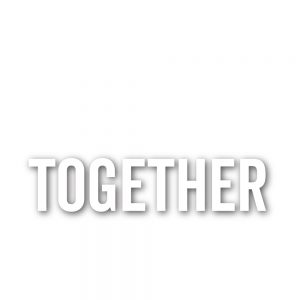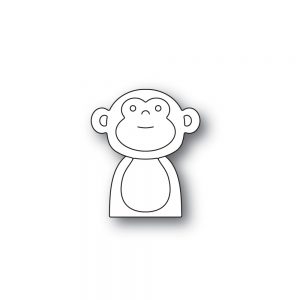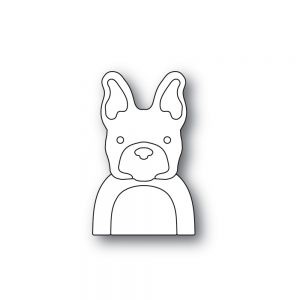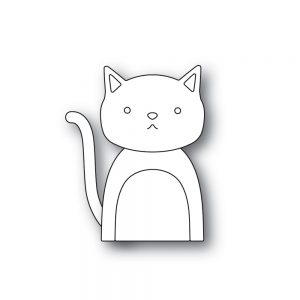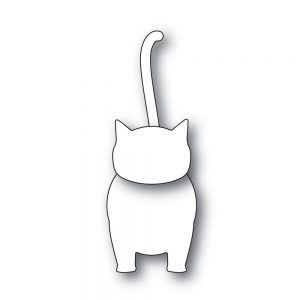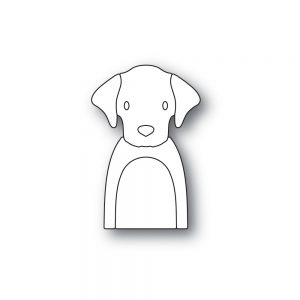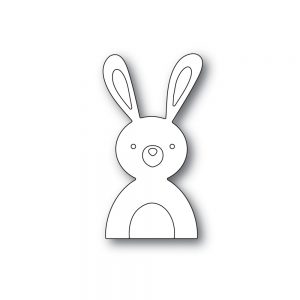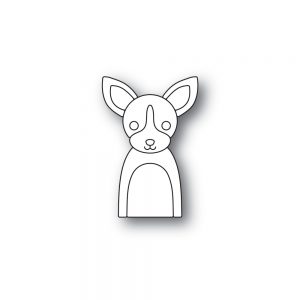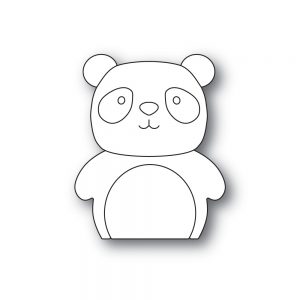 Affiliate links are used in this post.  All of the affiliate proceeds for STAMPtember® from this post will be donated to the Red Cross for Hurricane Harvey Relief Fund.
Be sure to join us later today for a huge inspiration filled blog hop.  You won't want to miss it.  We will also be hosting a Facebook Live at 1pm ET today showcasing all of the new Simon Says STAMPtember branded products and a crafty parcel prize!
For inspiration all month long using these products, you can view our inspiration gallery.  Join us September 4 for a very special collaborative Lawn Fawn release.
Thank you for joining us today! We'd love to hear from you!  Please comment below to let us know what you think :)  We value your opinion and appreciate your support!