Art Journaling: Deliberate Collage with Shari Carroll
Good Day everyone and Happy New Year!
I'm happy to announce that my Art Journaling feature is back!
I thought I'd start you off easy and work into more challenging techniques as we go along this year. I hope to inspire you to try Art Journaling, to find your style and encourage you to play along with me. Ultimately, I want to instruct on how and when to use mediums so they become less intimidating.
I've chosen a new journal that I'll be using for the year. It's the Dyan Reaveley Black journal, the size is amazing (8×8 pages). The pages are heavier cardstock which is great for mixed mediums and the color doesn't bother me since I usually prime my colorful pages with white gesso. I have listed several journals below in the supplies for you to consider.
Today's page is inspired by time and nature and is what I call a deliberate collage layout where everything has a place… the clean and simple of Art Journaling.
I've stacked a few of the Tim Holtz Pocket cards together for the base of my collage. From there I added my stamping while my surface was flat. As a note: I've had this package of Pocket cards for a couple of years and still have enough pieces to last me a few years longer.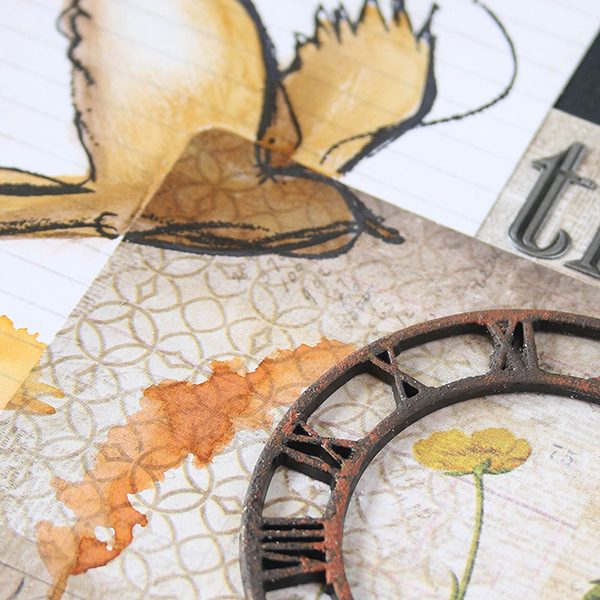 I used rust paste to distress the clock piece, simply applied it with my finger for an imperfect look. I placed it on the page to frame the flowers on the Pocket card.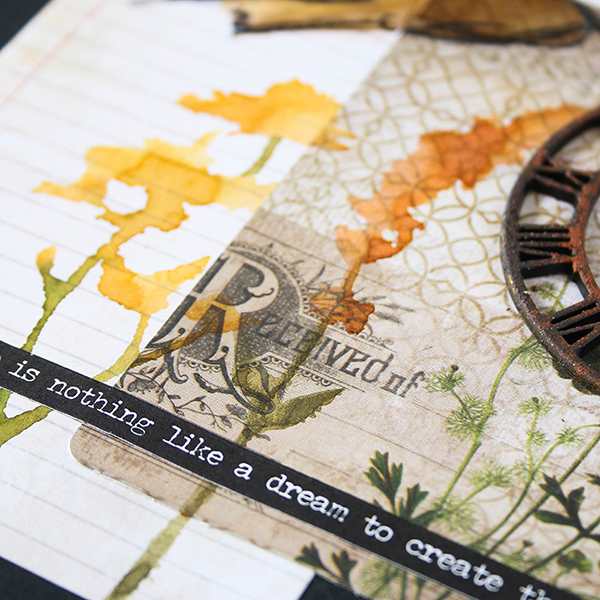 I stamped the Tim Holtz Wildflowers using Distress Markers in: Wild Honey, Fossilized Amber, Peeled Paint and Forest Moss. A spritz of water to the colored stamp helps to achieve a watercolor look.
I have a full process video for you which you can view below or on our YouTube channel HERE. I hope you enjoy!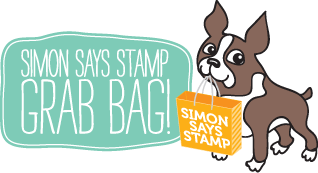 Blog Candy Alert!! Follow our blog via email and comment on this post for a chance to win a special blog candy!