Art Journal JOY in my Heart
Hi everyone, it's Shari here with my April art journal feature. This one is all about texture and soft Spring colors.
For this entry, I played with my Distress inks on Gesso, something I hadn't tried before. After spritzing the inks with water this amazing thing happened… it's like batik in a way.. the background white really showed through, like raindrops!
By coating the paper with Gesso first (and letting it dry completely) it allows the inks sit on the surface rather than soaking in. I kept my journaling and title simple… it has a lot of personal meaning for me as today is my moms birthday, her name was Joy. You could say I have all sorts of joy of life in my heart. :o)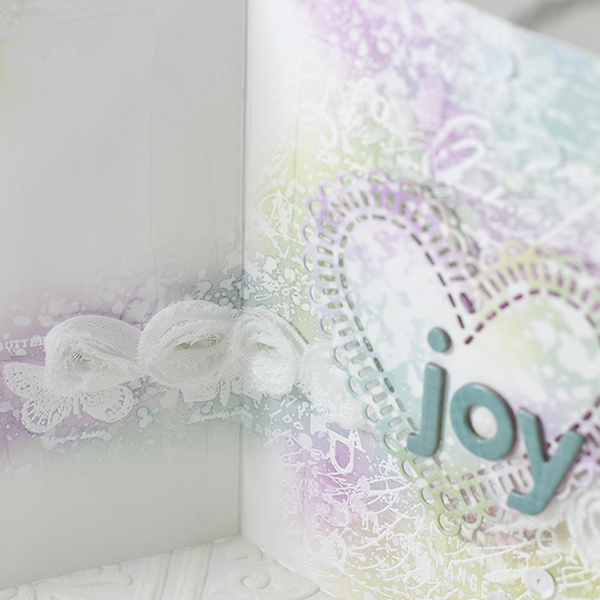 I've shot a process video showing how to do the technique, as usual, I sped it up to fit it in the time frame needed. Enjoy!
Hope you were able to follow. I have the supplies listed below in case you missed them.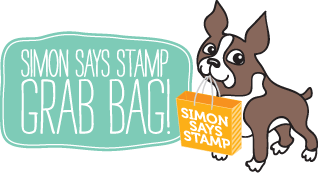 Thanks for stopping by today, hope you all are having a fantastic week-end!!! Oh but before I go, I have a BLOG Candy Alert! Follow our blog via email and comment on this post for a chance to win a special blog candy!