ANNOUNCEMENT: CZ DESIGN AND SIMON SAYS STAMP ARE JOINING FORCES!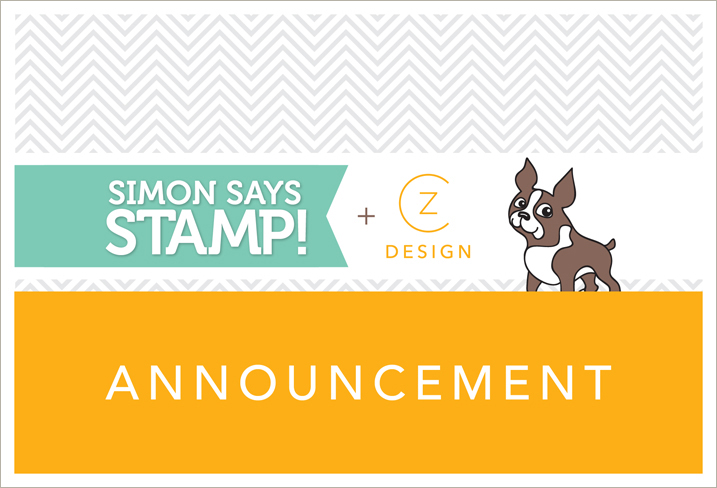 Hi friends!  Today is an exciting day for us and we are so pleased to share the news!  Well known and highly respected in the scrapbooking industry for many years, Cathy Zieske is joining forces with Simon Says Stamp.  We are helping her bring her CZ Design fresh and fun designs to market for you. Welcome 4 introductory clear stamp sets that are now available for reserve at Simon Says Stamp *shipping in mid May.
Simple Sentiments No. 01
Salty Ladies No. 01
Archie Numbers
Archie Alphas

This Simple Sentiments No. 01 is my favorite CZ Design stamp set. What's yours? Be sure to visit our store to see all 4!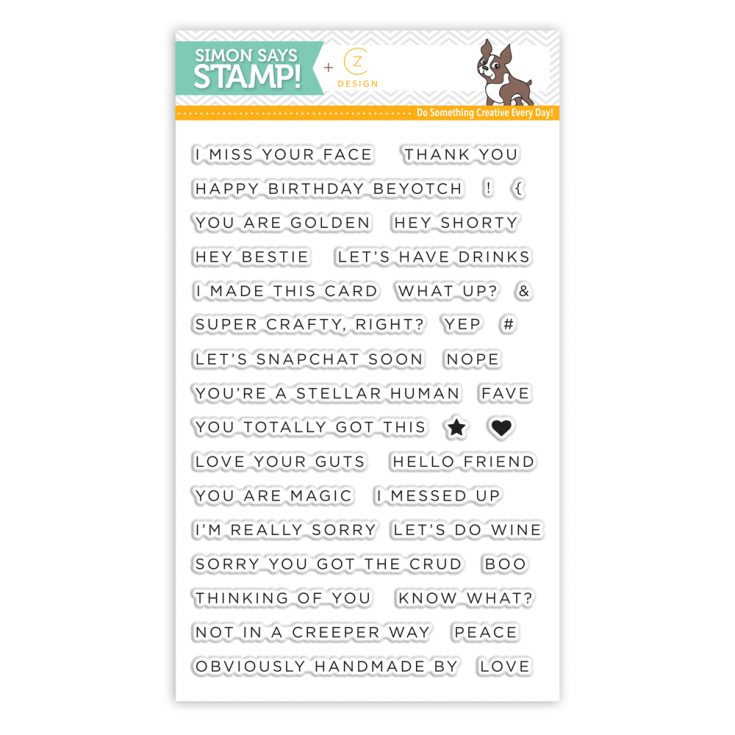 There will be wafer dies coming soon to coordinate with many of her designs.
I love these cards below that Cathy has created (notice the sentiments are from her collection).  It's hard to believe she's only caught the card making bug so recently!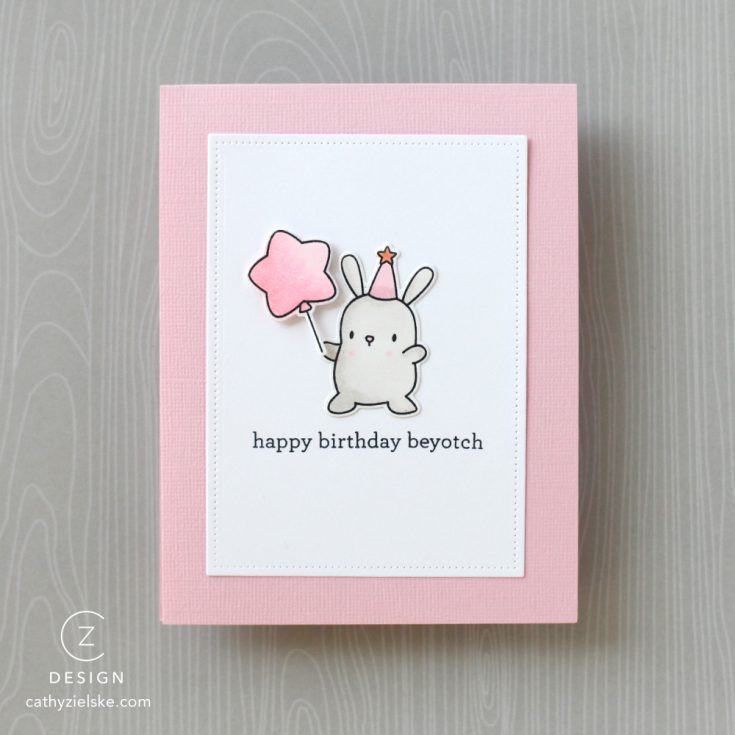 I think you'll really love Cathy's personality and charm.  Her blog is relatable and makes me giggle almost every time I read it.  Be sure to pop over. Please.  I'd love for you to see Cathy's charm and wit.
But that's not all folks, Cathy teaches online classes too! If you're interested in an online class that's created to be fun, informative and highly do-able, make sure you check out Cathy's online class library!
Cathy has recently gotten hooked on stamping.  (I can relate to being hooked!, can you!?)  Let's welcome her with open arms.  Please use the comment section here and on Cathy's blog to welcome her and tell her what YOU love about stamping.  We will be reading the comments and select random people on our Simon Says Stamp blog next week to win her new stamps *that are coming in Mid May.
Happy Fri-YAY!  It's great having you with us today!