An EXCLUSIVE Enamel Pin Collection to LOVE!
Hi friends! Exciting news! We are thrilled to release our first 11 exclusive Simon Says Stamp branded enamel pins! Give 'em a peruse and see if one sings to you! We have many enamel pin collectors in our office. Some like to keep them on a corkboard, some on their book bag, and I personally have been keeping mine on my jean jacket pockets! How do you display your collections? We hope you love our new selection! :D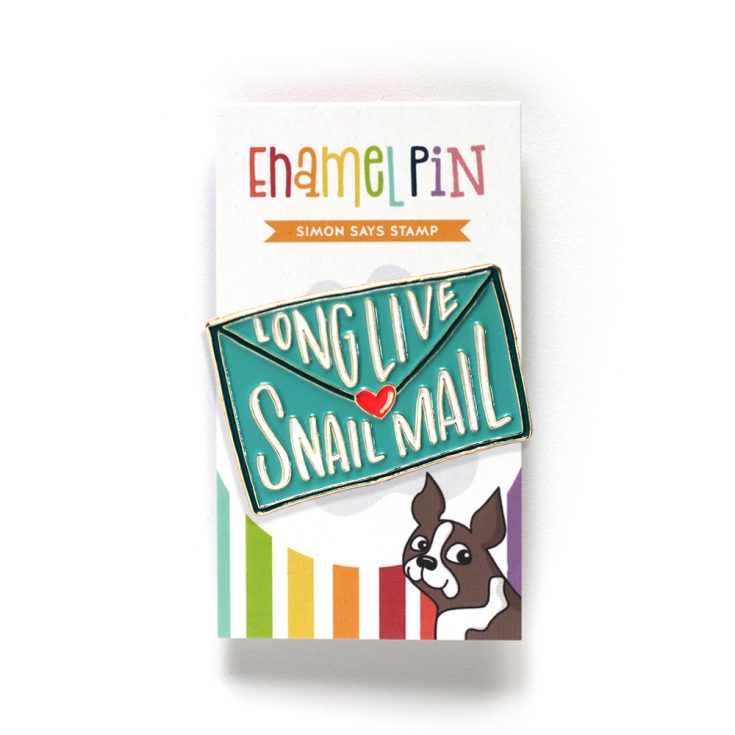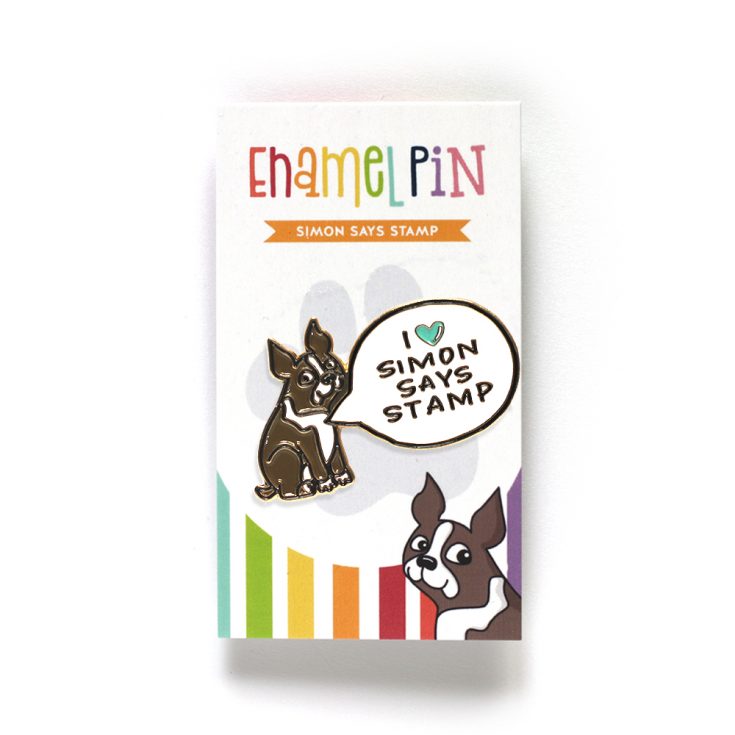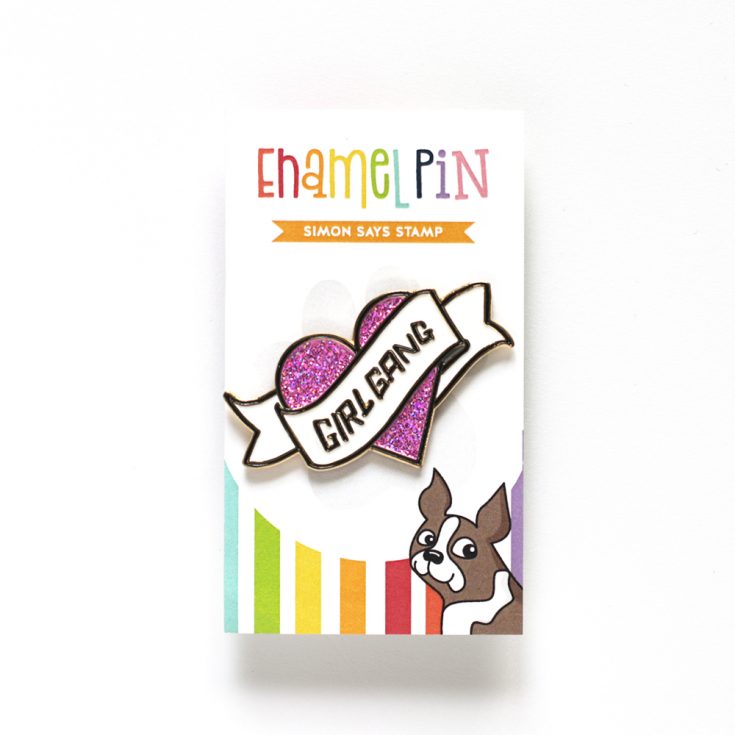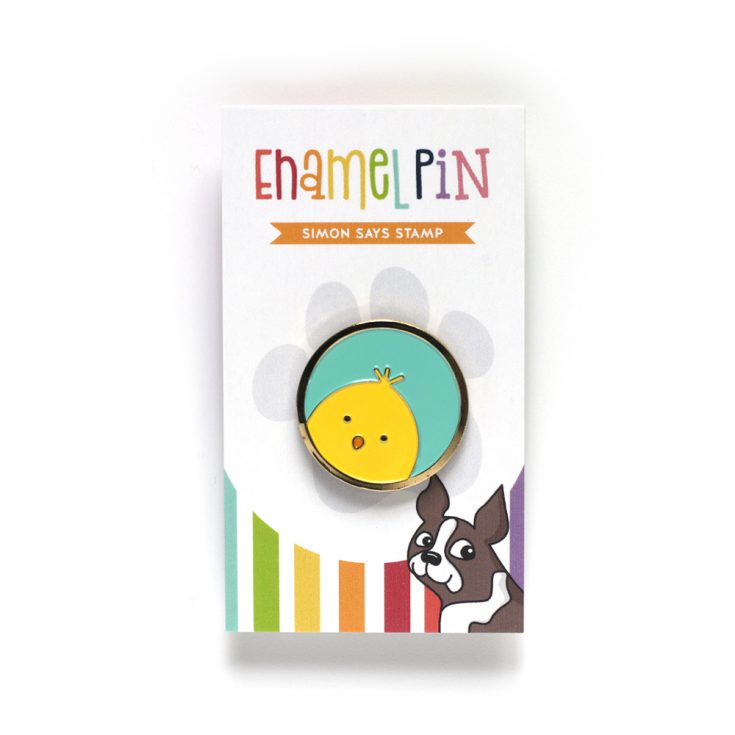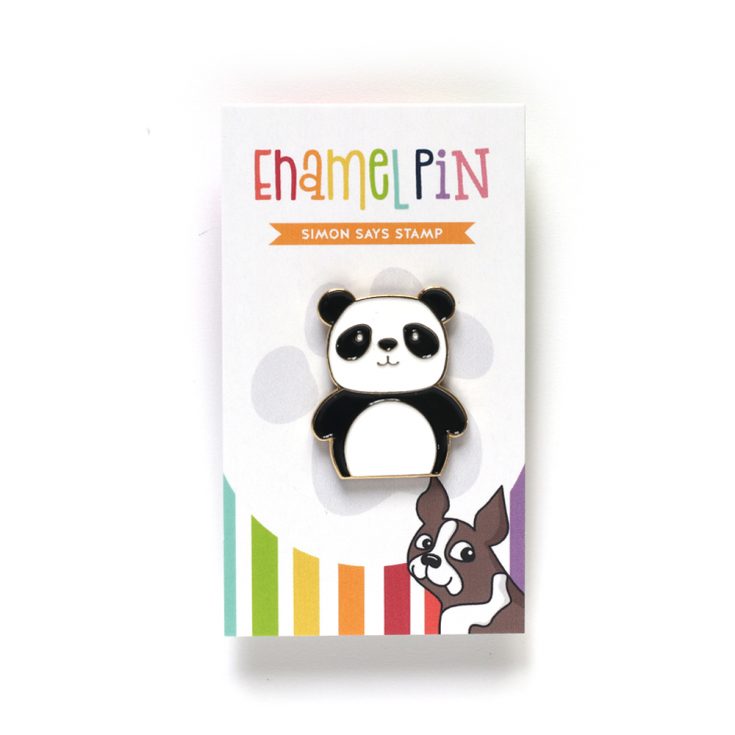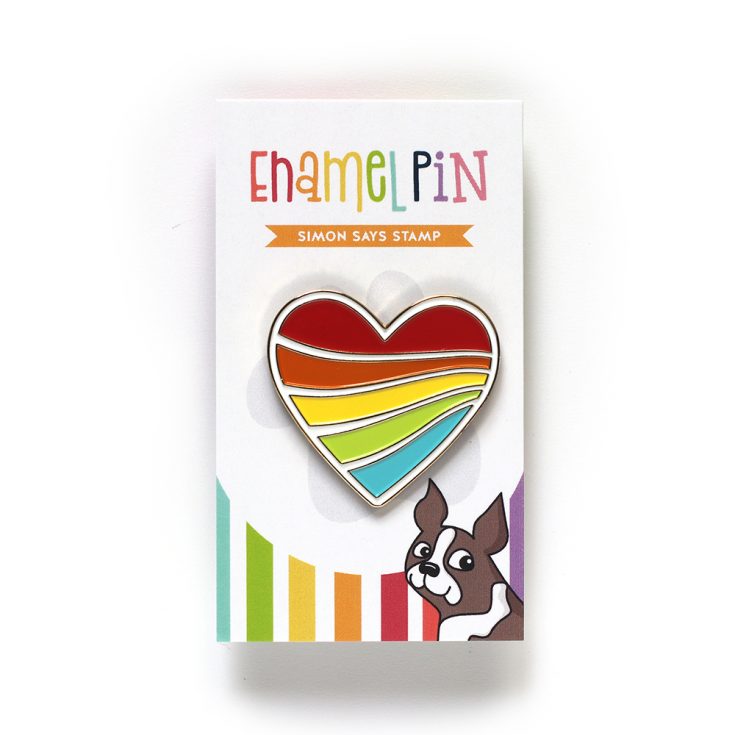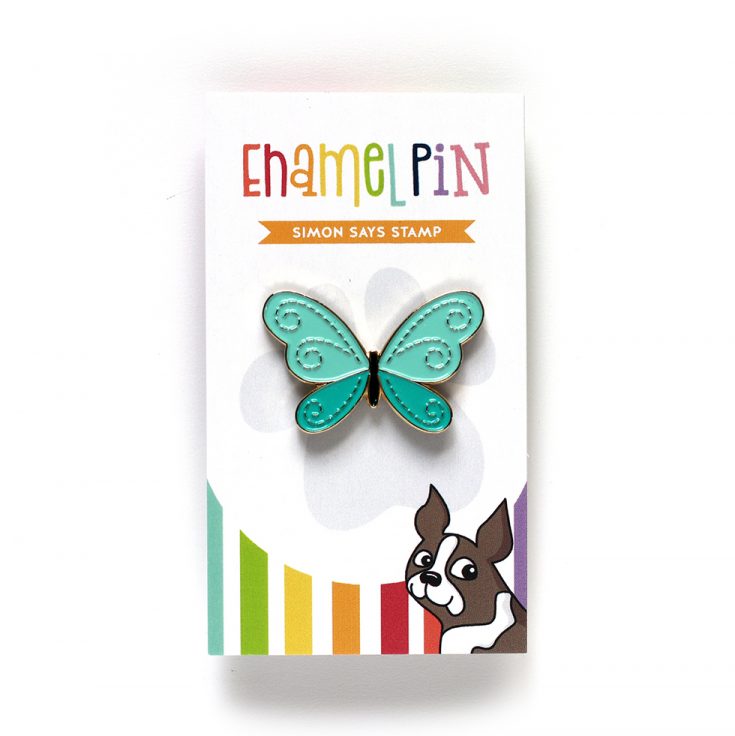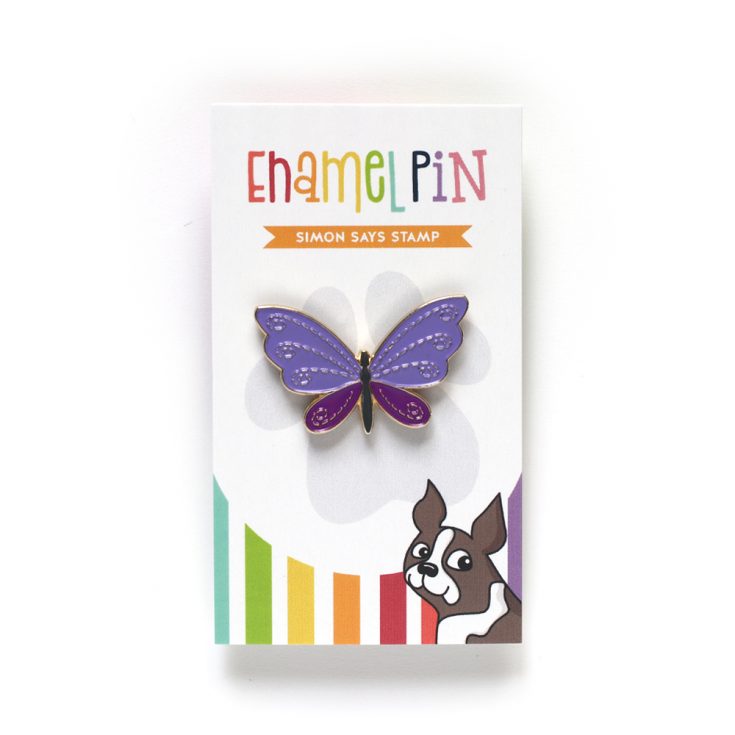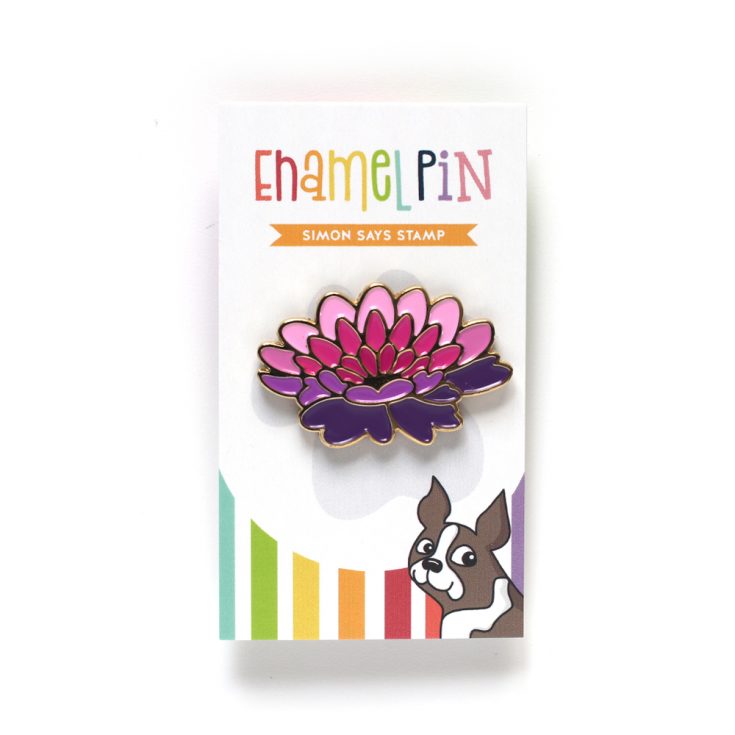 Thanks for stopping by the blog today! We'd love to know your favorite pin!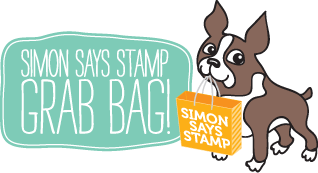 Comment on this post for a chance to win blog candy!