A brand NEW class! Stenciled 2 (with a special discount)!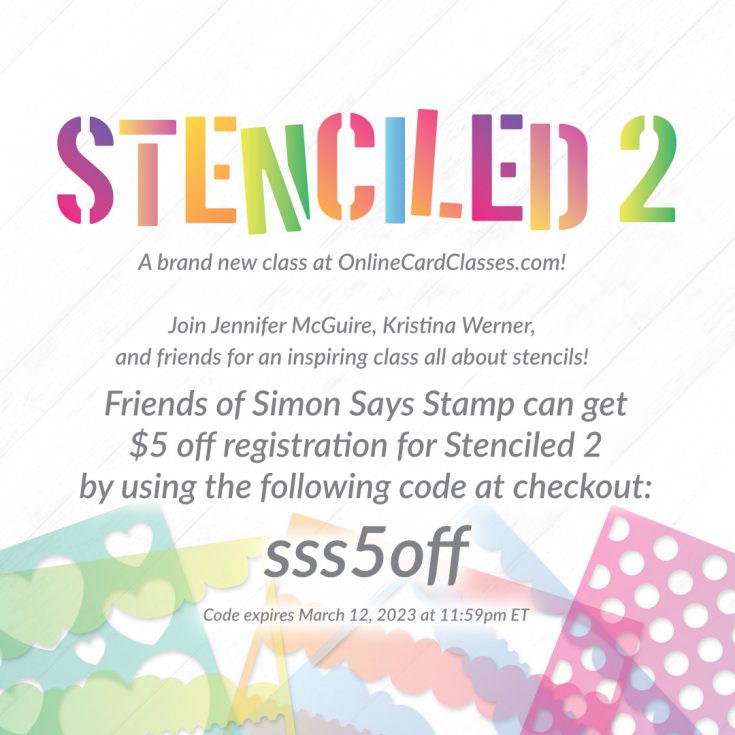 Hi friends! Have you heard?! We are soooo excited to share that our friends Jennifer McGuire and Kristina Werner (and friends!) are hosting a brand NEW Stenciled 2 class that starts on Monday, March 13th!! For a very limited time, you can enjoy $5 off your registration with code sss5off!
We can't wait to see you in class!