15% off Lawn Fawn! Celebrating our Brand of the Month!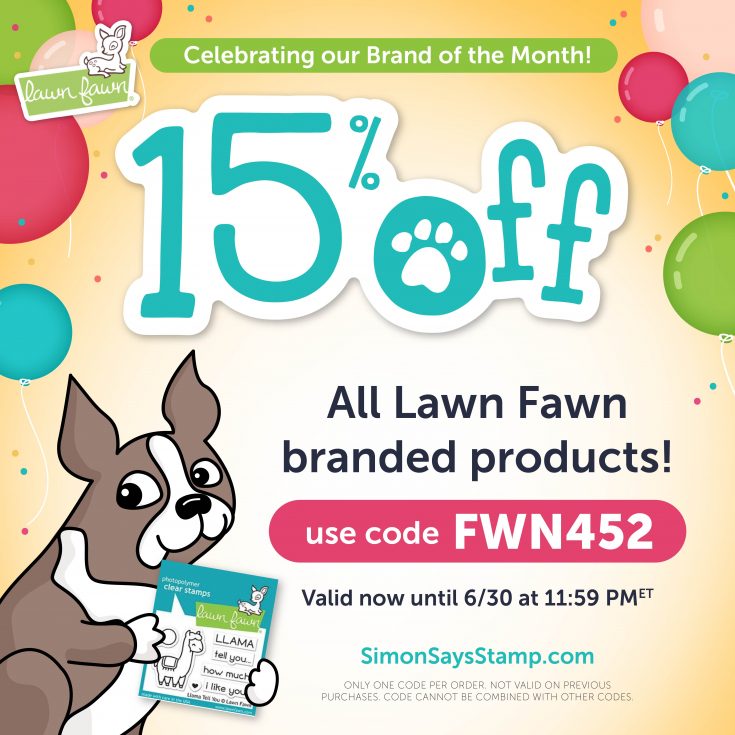 Hi friends! We sure have enjoyed spotlighting the fab brand that is Lawn Fawn all month long and hope you've enjoyed it too! We're capping off the month with a special and rare brand-wide sale! Take 15% off all in-stock Lawn Fawn products with code FWN452 at checkout!
Shop early for the best selection and enjoy!