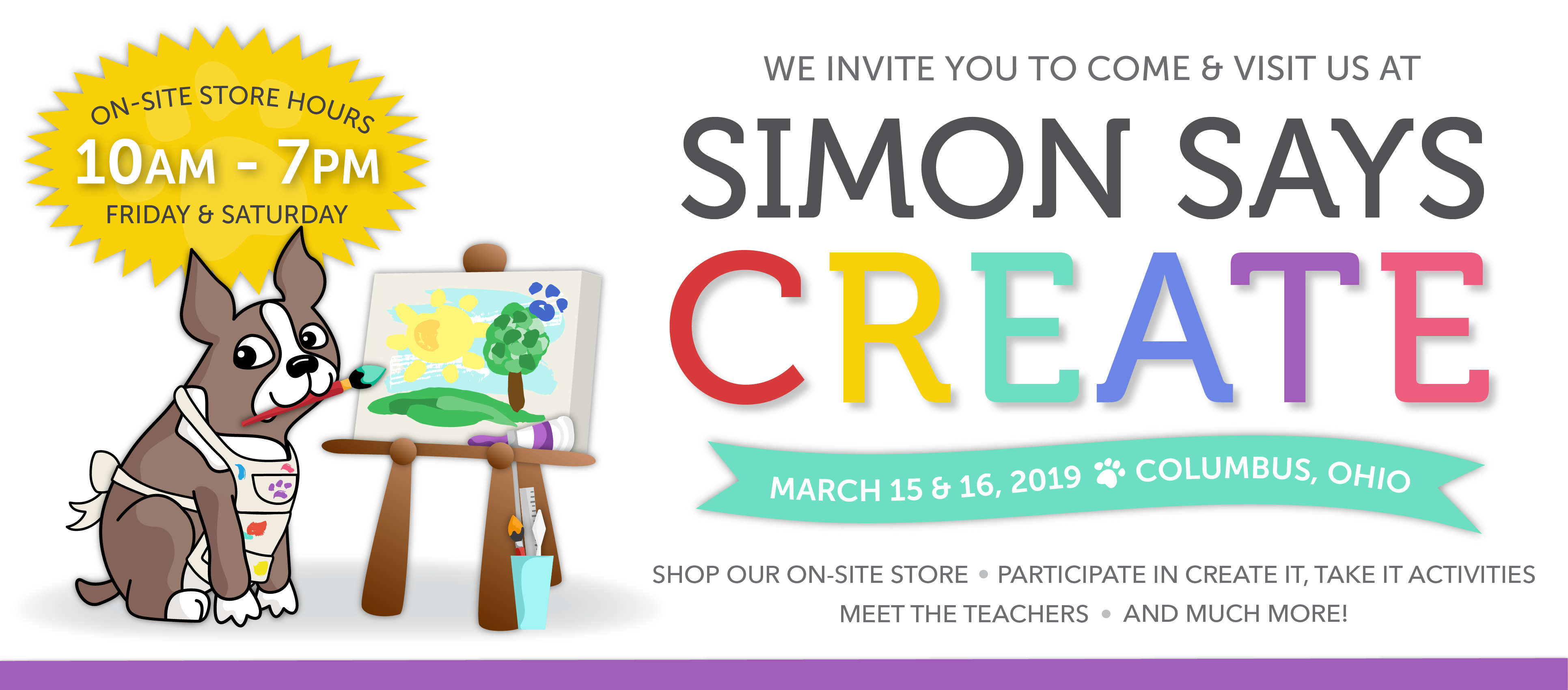 Simon Says Create 2019
Welcome to the Simon Says CREATE event page!
We are absolutely bursting at the seams excited to announce that for the fourth time, Simon Says Stamp will be holding a two-day CREATE Event on March 15th and March 16th, 2019 in Columbus, Ohio. That's two FULL days of crafting and inspiration!
Simon Says CREATE alongside your peers in fun-filled and action-packed classes, taught by some of the top designers in our industry. Featuring card making, watercolor, mixed media and so much more, CREATE has something to tickle all of your crafty passions!
There are 3 ways to participate in CREATE:
Become a student by purchasing a ticket. UPDATE: The tickets are now sold out!
No ticket – no problem! Participate in our improved Create It, Take It and store experience at no cost to you on both March 15th and 16th, from 10 am to 5:30 pm. Inside this large space, you will be able to "create and take" projects featuring products from many of your favorite vendors (many of whom will be in-person at the event)! You'll also have the chance to meet some of our industry's top designers! Scheduled to appear are Shari Carroll, Jessica Frost-Ballas, Jennifer McGuire, Kathy Racoosin, Nina-Marie Trapani, Kristina Werner, Laura Bassen and more.
Shop at our store. We will have thousands of items on hand to purchase. And if we don't have it on hand, our team will assist you with placing an order and have it delivered to you, in person! Kind of like pizza, but better!
Come with a friend! A sister! A daughter! A neighbor! Invite a crafty friend from across the country! We want you to get refreshed while making art.
Dates

March 15th and March 16th, 2019
Location
Nationwide Hotel and Conference Center
100 Green Meadows Drive South
Lewis Center, Ohio 43035
Closest airport: CMH (Columbus)
Our classes will be taught by the following fabulous instructors:
Kelly Marie's love for crafting started at a very young age, making greeting cards using crayons and notebook paper. She recently found a card she made for her grandfather at the age of eight that she labeled with "Kelly Cards Inc." on the back. A future in crafting was definitely meant to be! After double majoring in biochemistry and music at University of California, San Diego, Kelly decided to follow her dreams and created Lawn Fawn. She owns and operates the company, along with her husband, Mike, and friend, Erica. Kelly Marie is inspired by fun and bright design and interacting with crafters all around the world. She lives in Orange County, California, and when she is not crafting or running Lawn Fawn, she is playing guitar or piano and relaxing with Mike, and their dogs, Daphne and Mojito.
Dina Wakley
Dina is a mixed-media artist and teacher. She loves everything about art: creating it, thinking about it, looking at it and teaching it. She has been scrapbooking since 1995, stamping since 1996 and art journaling since 2004. She believes in writing yourself down, expressing yourself and making your mark on the world. As a Ranger Signature Designer, Dina designs a line of mixed-media art supplies that includes acrylic paints, mediums, brushes, rubber stamps, stencils and more.
Paula Cheney began working in the craft industry when someone asked her to join a design team. She did that for 7 years, during which time she was able to teach and travel to many parts of the world. In June of 2012, she joined the Tim Holtz team and has been the Creative Coordinator for Tim Holtz Brands since that time. She loves working on the product design side of the industry, but her passion still remains in teaching, whether in person or on her blog, One Lucky Day. Paula is a native of California's central coast where she lives with her husband Jay. She loves to travel to new places in search of good junk, beautiful architecture and inspirational artwork.
Gina Krupsky and daughter Rina
Gina, of Gina K. Designs, has been in love with all things paper since 1995 when she went to her first home stamping party. In 2005, she started Gina K. Designs and soon after that she launched her YouTube channel. She has created innovative products for the paper crafting community like her Wreath Builder System, Amalgam Ink, Foil-mates foiling system and more. Her daughter, Rina K., has recently joined the company creating funny and informative how-to videos and has developed some top-selling products such as the Mandala Maker for the Wreath Builder System. Gina and Rina love teaching together, and their classes are educational and fun!
On-site Simon Says Stamp Store

(Open to the public!)We know crafters love to shop, and we're making it even easier to purchase and test products with an on-site store. The store will feature popular brands, products, and even a clearance rack.
Ticket-holding students will have extended access to the store.
Store Hours:
Friday, March 15th
Students: 8am-8pm
Public: 10am-7pm
Saturday, March 16th
Students: 8am-8pm
Public: 10am-7pm
Class Schedule
Please NOTE: Schedule varies according to which Group (A or B) ticket you purchase.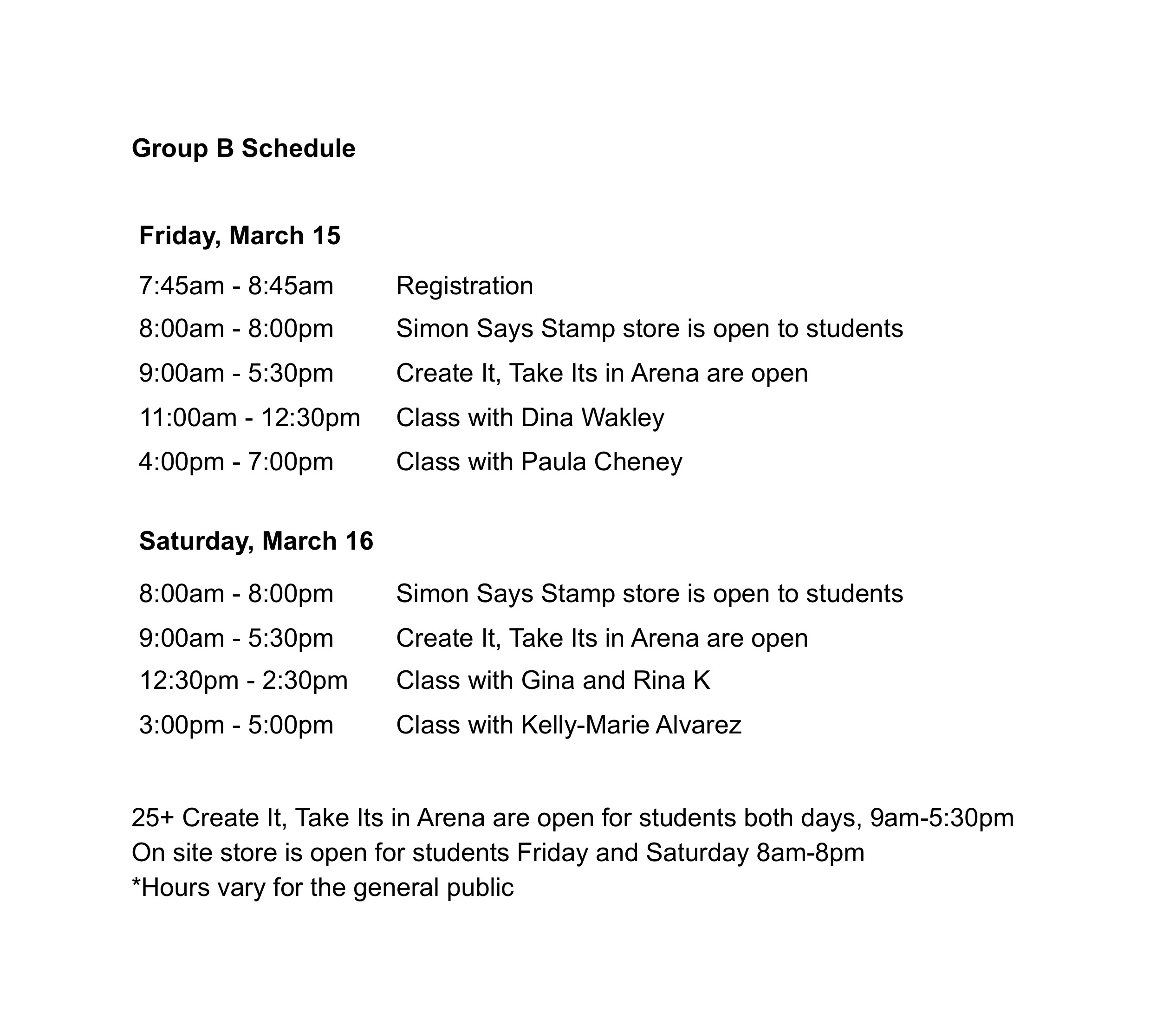 Tickets
Please note, tickets are SOLD OUT!
If you did not get a ticket, you may still attend CREATE and enjoy our on-site store and Create It, Take Its.
Students have fantastic benefits
As a student, you'll be inspired by over 8 hours of hands-on classroom hands-on learning, 9 hours of access to the Create It, Take Its, 24 hours of on-site shopping, and – if you know how much we love surprises- you know we'll have loads of unexpected joys along the way! Some of the things you can expect include:
Extended hours to shop the on-site store.
Classes with the best instructors and designers in our industry!
Live demos with brand owners.
Lots of special prizes and gifts! The swag bag at Create is over the top!
Extended access to over 25 Create It, Take Its each day from various vendors.
Loads of fabulous inspiration.
Class fees are nonrefundable. Students are responsible for their own lodging, transportation, and food.
Supplies for Classes
We will supply basic essentials and kits for each project. If you have a favorite adhesive, scissors, or tool, you are welcome to bring them.

Accommodations:
We recommend staying where all the action is happening!
Note: Columbus (CMH) airport is the closest airport to the event!
Nationwide Hotel and Conference Center
100 Green Meadows Drive South
Lewis Center, Ohio 43035
Ask for the Nationwide Group Rate, which INCLUDES a breakfast buffet in the morning for two people per room!
Contact: 614.880.4300
*Mention Simon Says Stamp Create Event when booking to receive the group rate.
Book online HERE!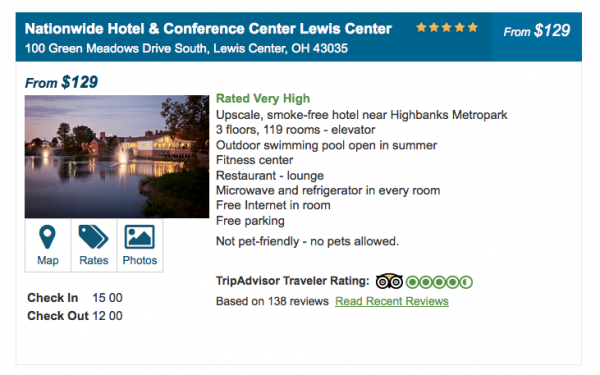 Alternate Hotels:
There are many hotel options in the area on Polaris Mall Parkway and Columbus CrossRoads: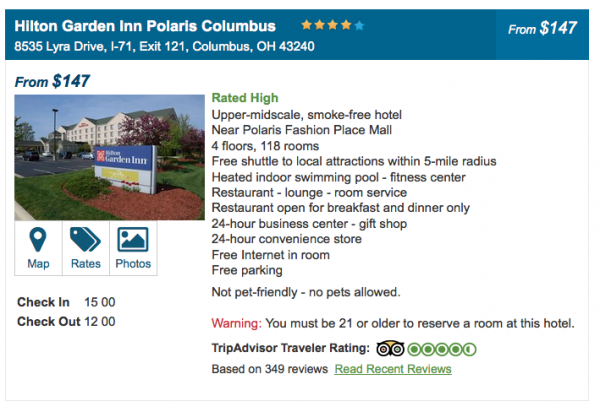 Our customer service team is here to help! Please email [email protected] with any questions you may have. We are also available at 614-596-2220 from 9 am until 4 pm on weekdays to take your calls.
Whether you have a ticket to class or would like to come and shop in the store, everyone is welcome!
We are so excited to get together to CREATE with you!