Happy World Card Making Day from Simon Says Stamp!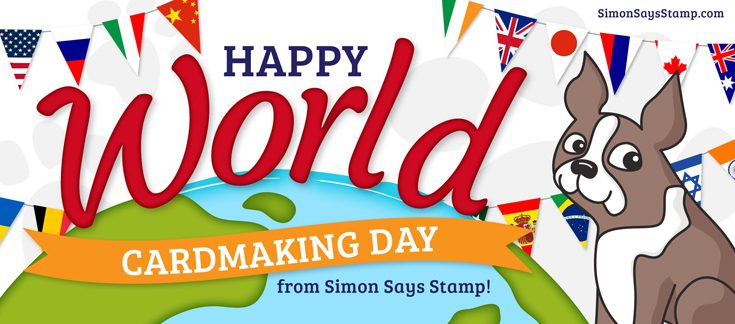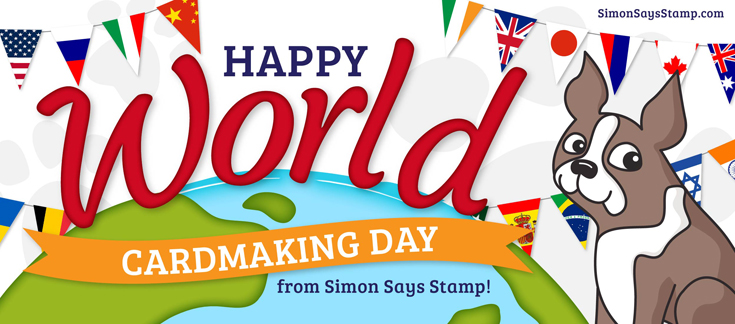 Happy World Card Making Day from Simon Says Stamp! It's a holiday created just for all of us, and we're excited to share inspiration with you!
World Card Making Day was created in 2006, and the original purpose was to kick-start the holiday card making season. Chances are you make lots of cards for Christmas, but we all know that those beautiful cards don't come together in one night. So grab your scissors and adhesives and cardstock and stamps and make some cards today! Your family can fend for themselves, right? You deserve to celebrate.
Two of the best things about card making are inspiration and creative connections, and today we're bringing you both with inspiring creations from designers in 5 different countries!  Each designer has created a holiday card using the Simon Exclusive Ornate Ornaments stamp set from our 2018 STAMPtember® release.
Let's take a journey around the globe and be inspired. And stick with us, because there are prizes to be won, because every good holiday deserves gifts!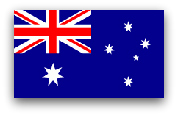 Representing Australia – Yoonsun Hur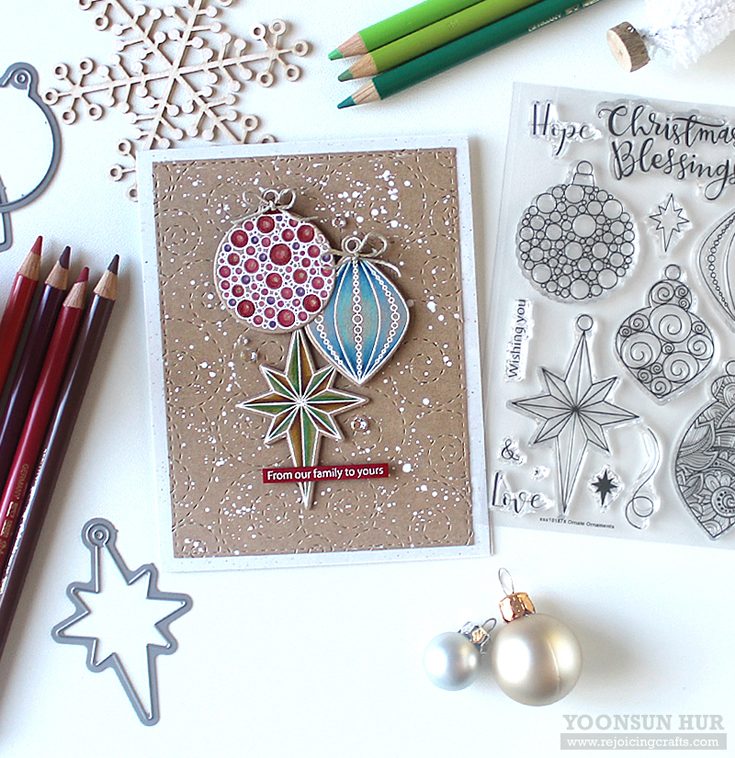 Yoonsun's take on the Ornate Ornaments stamp set features beautifully colored baubles on a natural kraft background to let the ornaments sparkle. I love the soft effect she created with colored pencils and the twine toppers are terrific!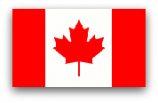 Representing Canada – Amy Rysavy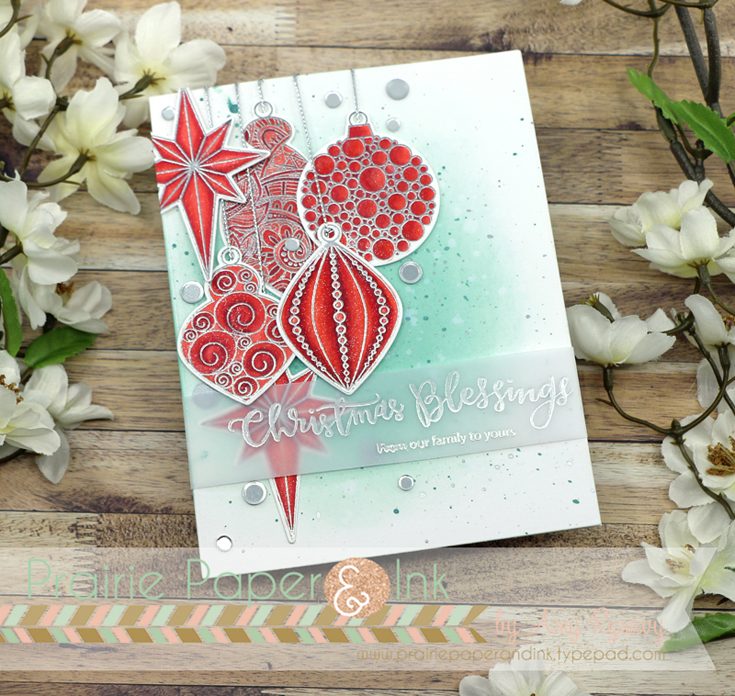 Ooooh, this color combination from Amy is so festive and fantastic! The deep Christmasy scarlet with silver accents is incredibly eye-catching, don't you agree? And the aqua takes her design from the traditional red and green of the holidays.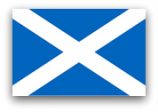 Representing Scotland – Debby Hughes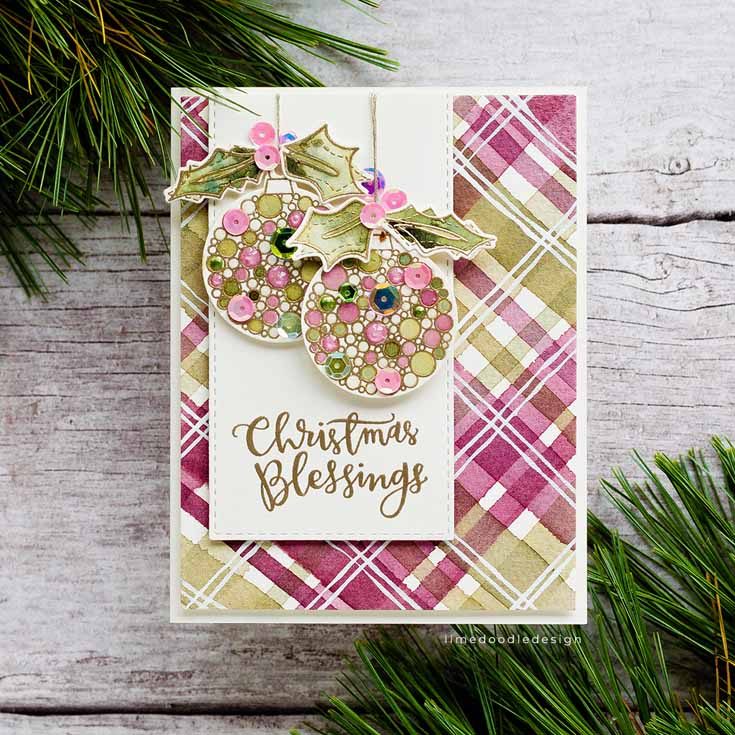 Debby embraced her Scottish heritage with a plaid background to anchor the gorgeously colored ornaments. I love the unexpected holly berries at the top, and the sequins add just the right amount of sparkle for the holidays!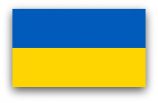 Representing Ukraine  – Yana Smakula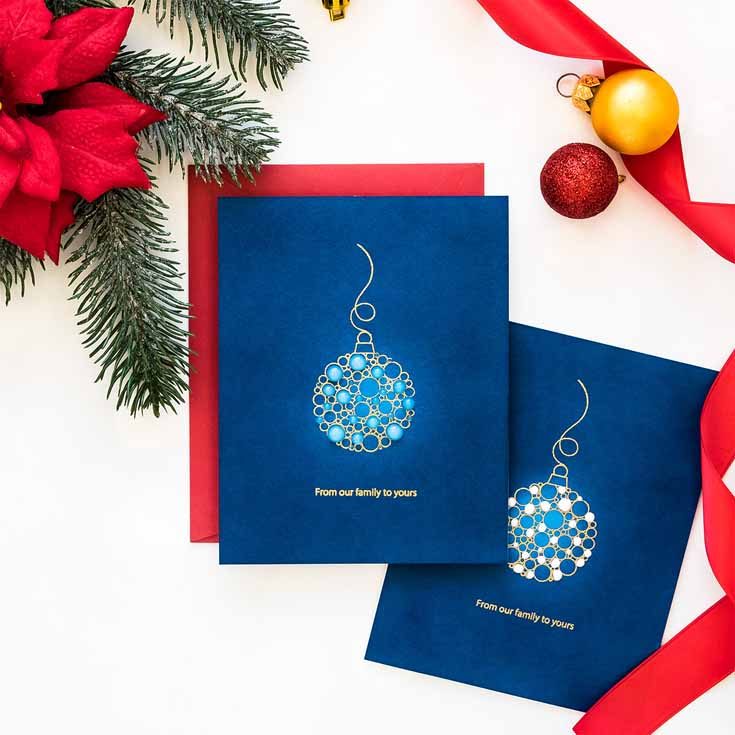 It's pretty cool to see how the designers were all able to put their own unique spin on the Ornate Ornaments stamp set. Yana's signature dramatic designs on dark backgrounds make for a stunning and simple design. It's also nice and flat for mailing and a less time-intensive design perfect for mass production.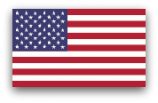 Representing the United States of America – Laura Bassen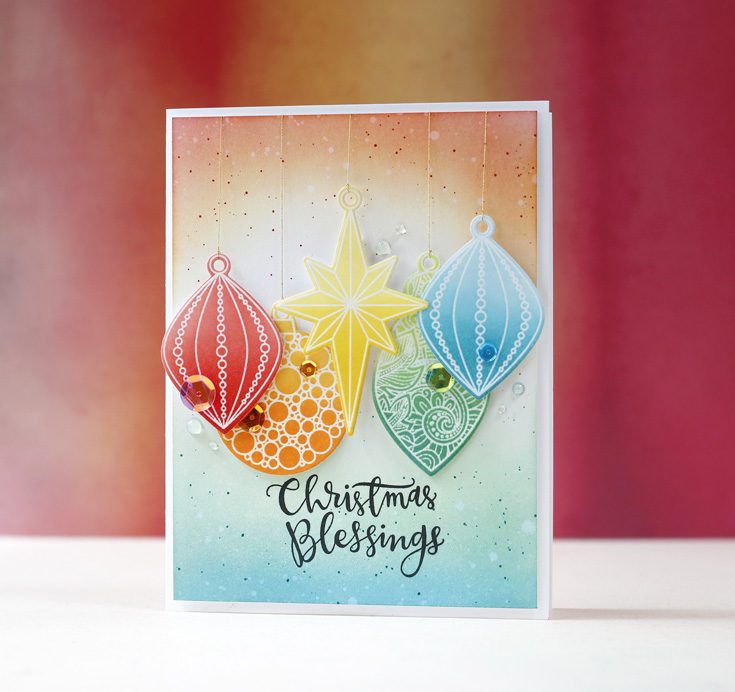 A rainbow of ornaments? That's our Laura Bassen! There's nothing like the riot of colors that brings joy to the season when the nights are long and the days are dreary.
Oh my goodness, wasn't that a fun trip around the world? Some great inspiration to get you going with all of those cards that you're making today. You should probably get back to that, huh?
But wait…!
What would World Card Making Day be without prizes?
Show us what you're making today for World Card Making Day! Upload your cards at the InLinkz below by 11:59 pm on Saturday, October 13th, and we will choose 1 random winner to receive a $100 gift card from Simon Says Stamp and one random winner to receive a one year subscription to Scrapbook & Cards Today magazine!
Merry Christmas, Joyeux Noël, Buon Natale, Feliz Navidad, щасливого Різдва, Wesołych Świąt, 메리 크리스마스, Vrolijk Kerstfeest, καλά Χριστούγεννα, Fröhliche Weihnachten, 聖誕節快樂, and Geseënde Kersfees to you all!
Have an awesome World Card Making Day, and we can't wait to see what you're making!