Don't Miss Simon's New Exclusive Collection: Encouraging Words!
We're so excited to share our latest collection of exclusive stamps, dies, stencils, sequins, & more! We lovingly called this collection Encouraging Words. It's great for Back to School (CAN YOU BELIEVE It's THAT time of year already!?)  Use the collection to create notes of encouragement and support. We hope you love it!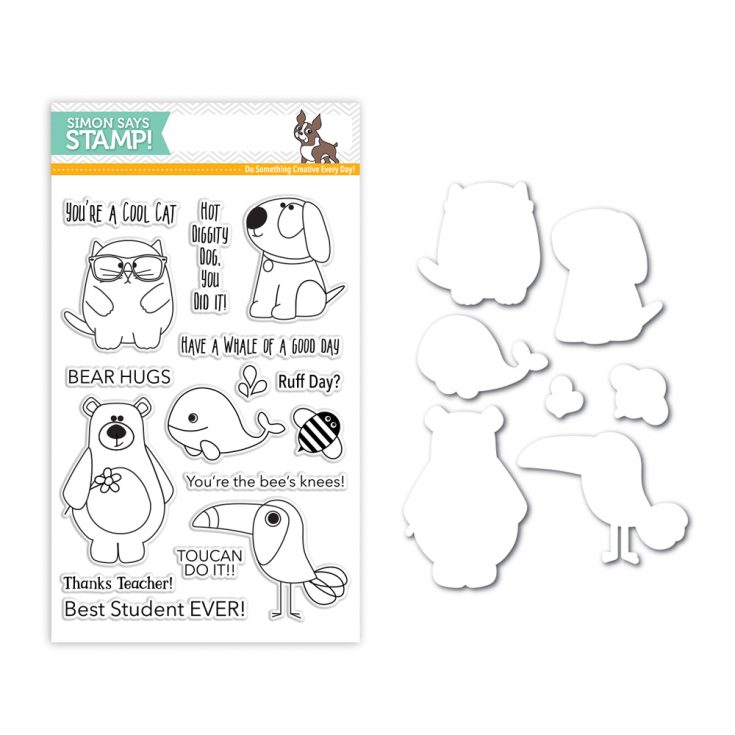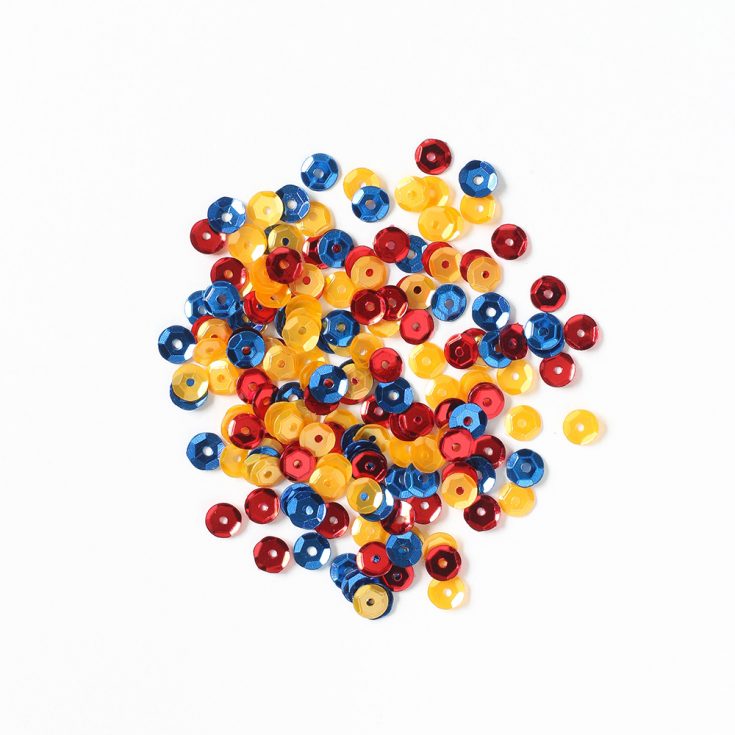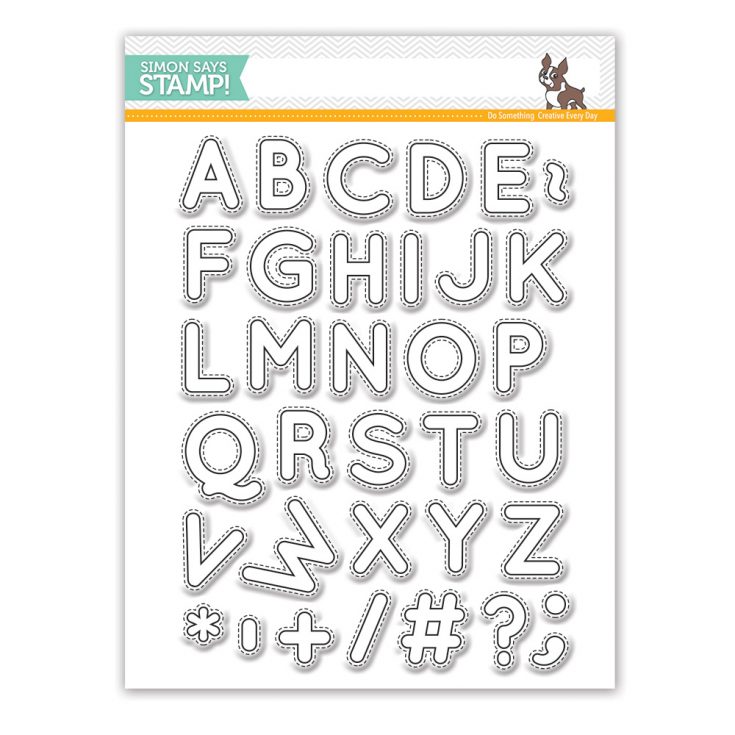 Be sure to come back tomorrow and Saturday.  There will be a huge blog hop loaded with inspiration that's a feast for your eyes :)  Please comment below something you think you could do today to encourage someone. ANYONE ;)  Comments will be a great way to share ideas with each other so that we can all encourage each other.  Have an awesome day!  Hope to see ya tomorrow!