The Daily Marker 30 Day Coloring Challenge Blog Hop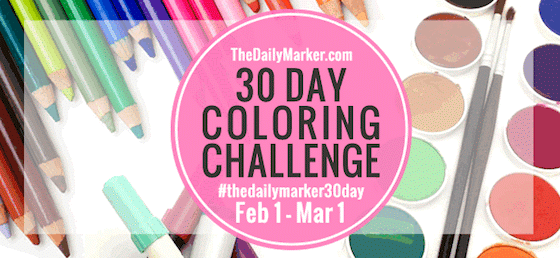 Welcome to "The Daily Marker 30 Day Coloring Challenge" Blog Hop. Kathy Racoosin from The Daily Marker loves to color and she is hosting her fourth 30 DAY COLORING CHALLENGE. The premise of the challenge is to color something everyday even if it's for five minutes. It doesn't matter what you color or what you are coloring with. Today Kathy has assembled a blog hop to give your creativity a jump start with some very talented ladies.
At the end of the hop you will find an awesome GIVEAWAY AND A COUPON CODE FOR Online Card Classes.
Kathy very graciously made this gorgeous card for us to share in the spirit of this coloring challenge: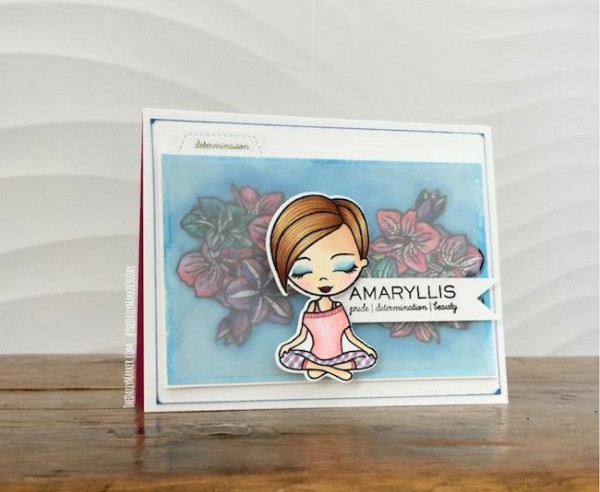 Supplies:
Happy Hopping!
Jennifer McGuire
Kristina Werner
Simon Says Stamp Blog <– You are here
Shari Carroll
Laura Bassen
Nichol Spohr Magouirk
Lydia Fiedler
Debby Hughes
Lawn Fawn Blog
WPlus9 Blog
Kelly Latevola
Kathy Racoosin
Additional information about the challenge:
Kathy from The Daily Marker is hosting her fourth coloring challenge called, "The Daily Marker 30 Day" it's a super fun challenge and a great way to get full use of your supplies.
(When sharing use #TheDailyMarker30Day so Kathy can find your work)
THE GOAL IS: To color something daily even if it's a few minutes but, certainly not required. It's been proven that coloring can lower your blood pressure so it's worth carving out a little time for yourself each day. You will find that Kathy encourages you along the way to stretch your creativity a little bit more and to feel successful with your coloring.
CAN YOU PARTICIPATE in the 30 DAY CHALLENGE? Yes! that would be awesome if you want to participate & feel free to jump in at any time during February! Everyone is welcome! If you miss a few days don't feel like you have to catch up. The challenge is meant to be fun and with no stress.
WHAT'S NEW THIS TIME? Kathy will have a weekly feature that she will be sharing on her blog that showcases some of your work every Sunday.
Read more on Kathy's blog, "The Daily Marker" to see how to share you work and if you have questions, how to share, giveaways etc. Prepare to be inspired with daily posts and many videos for 30 days.