CHA: New Releases from Lawn Fawn + more!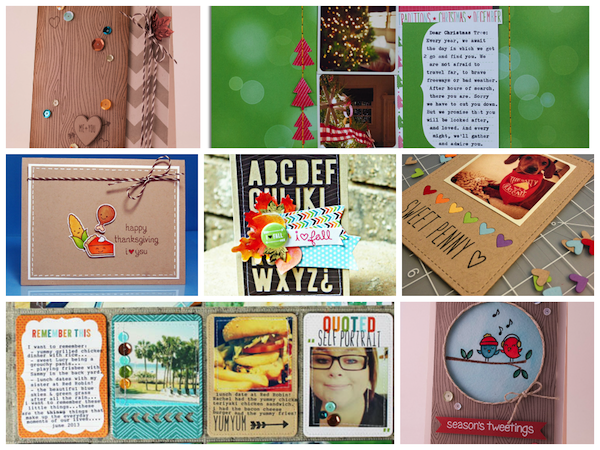 Hi bloggers! Happy Wednesday to you! CHA is well underway and now into DAY 2!! I can hardly believe it as I type it! I'm "ooohing & ahhhing" all down the aisles so I'm excited to show some pictures of new products as well as inspiration for how to use them! Photos above feature products using NEW Lawn fawn!! Below I'm sneaking some pictures of the actual product! LOVE!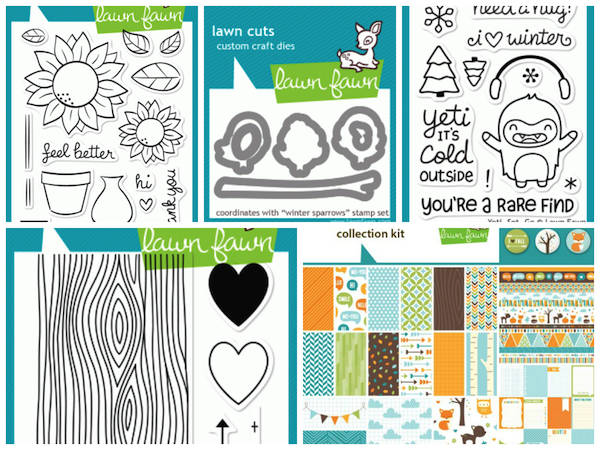 Shop some Lawn Fawn favorites now:
We R Memory Keepers never disappoints with LOTS of eye catching product & new innovative ideas! This show is of no exception…just check out the teases above!
There are SO many great things coming from American Crafts! Check out sneaks from Amy Tangerine's Cut & Paste line and Dear Lizzy's Polka Dot Party coming SOON!
Stay tuned! More Sneaks to come tomorrow!
How about some blog candy? Tell me what you think of these new releases for a chance to win! The winner will be chosen next week! Good luck!